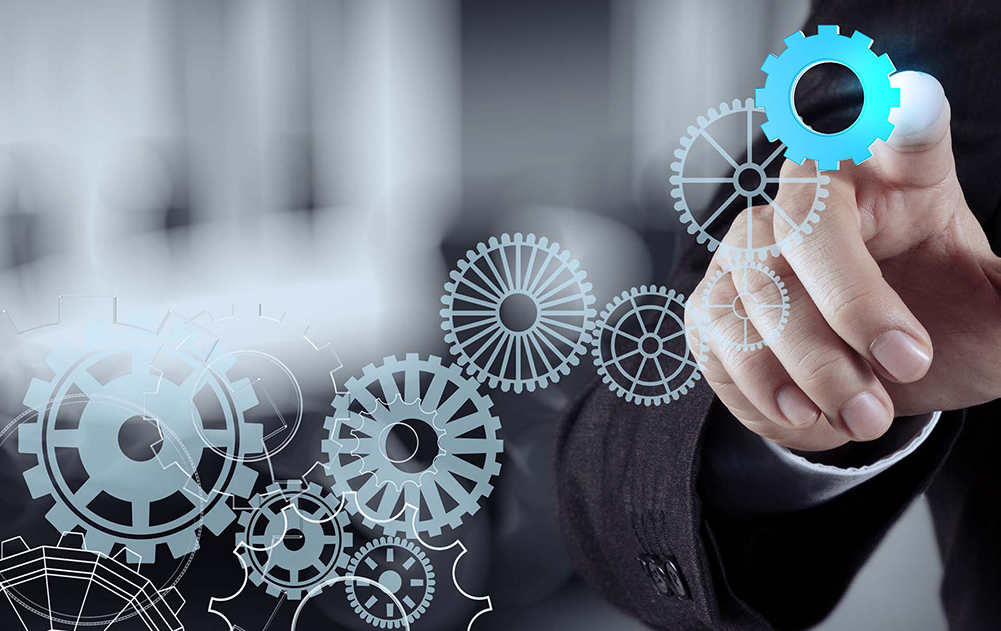 FX trading technology specialist Integral has received $15 million of strategic funding from Morgan Stanley Expansion Capital. The funds will be used to extend the reach of its FX technology platform to a wider audience of banks, brokers and asset managers.
Integral provides a cloud-based workflow management and trading platform that enables FX market participants to design, build and deliver trading solutions that meet the business needs of their clients. The Integral platform addresses the entire FX lifecycle, and offers customers lower transaction costs and greater operational efficiency.
Integral plans to use the funds to build on the growth of OCX, a trading venue that combines a variety of FX market participants into a single liquidity network and includes multiple features for MiFID II compliance.
According to Robert Bassman, managing principal at Morgan Stanley Expansion Capital, Integral has developed "an innovative and best-in-class FX technology platform [that] successfully addresses the unique needs of its customer base."