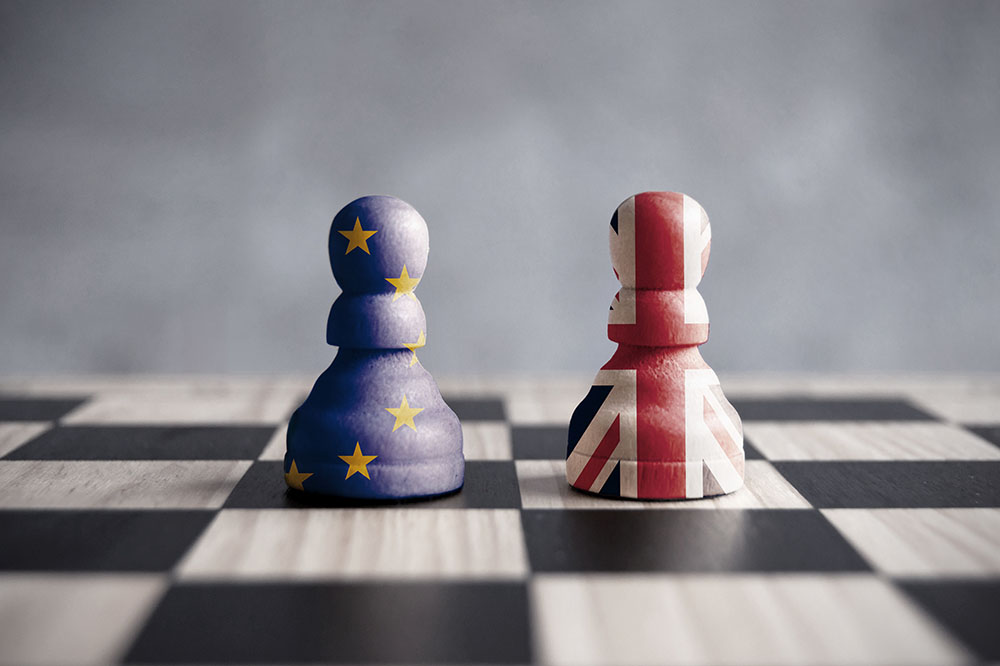 A new report from the International Regulatory Strategy Group (IRSG), supported by Linklaters and industry body TheCityUK, has issued a stark warning on the risks and challenges that the UK's financial architecture will face in terms of regulatory oversight following its departure from the EU.
The International Regulatory Strategy Group (IRSG) is a practitioner-led group comprising senior leaders from across the UK-based financial and related professional services industry, with the overall goal of promoting sustainable growth. Its latest report, 'The architecture for regulating finance after Brexit: Phase II,' (the first iteration of which was released back in 2017) is broadly supportive of the UK's current regulatory framework, which it notes to be among the most robust in the world and an important competitive strength for the UK.
However, it warns that after Brexit the UK system will not have the same resources, oversight mechanisms or parliamentary scrutiny as exist within the European system – which could create serious issues, especially as the pace and scale of regulatory change over the past ten years has led to considerable regulatory overlap, creating an urgent need for coordination between regulators. However, the rapid requirement to onshore EU regulation and competences ahead of Brexit has inescapably resulted in greater complexity, a lack of coherence, and fragmented responsibilities within the UK's regulatory framework.
The report makes a comprehensive series of recommendations to counteract these concerns. Some of the key changes would include a formal inclusion of international financial standards within the UK's regulatory architecture, strengthened mechanisms for holding regulators to account (due to the loss of peer reviews from EU financial regulators), and a strengthened role for the Prudential Regulation Authority (PRA) and Financial Conduct Authority (FCA) statutory panels.
The group also calls for a consolidation of financial regulation to improve accessibility and lower compliance costs – a move that is likely to be welcomed by both industry practitioners and technology vendors alike – as well the introduction of review mechanisms to trach regulatory developments and review new rules and regulations within a set timeframe to ensure they are relevant and appropriate.
Finally, it recommends the creation of a Financial Regulatory Policy Committee with specialist sub-committees and representatives of the full range of stakeholder interests to scrutinise regulatory cost-benefit analyses, along with a Joint Regulatory Committee tasked with ensuring regulatory coordination and coherence and designed to address any air-traffic control issues which may arise between regulators.
"The success of the UK's world leading financial services sector is underpinned by strong and effective supervision by its regulators. But much of their rulebook has been shaped by the work of European institutions through the implementation of global standards," says Mark Hoban, Chair of the IRSG, and former Treasury Minister. "Brexit creates the opportunity and need to review the structures and processes of regulation so that they continue to support global standards and reflect domestic priorities."
The post-Brexit period is likely to be a turbulent one for both financial institutions and their technology providers when it comes to adjusting to a new regulatory landscape. However, should the authorities accept the IRSG advice and focus on increased scrutiny, accountability and consistency as well as ensuring an ongoing dialogue with the industry and removing the twin compliance barriers of cost and complexity, the future could start to look rather brighter after all.