Recorded Webinar: Leveraging data analytics for added value
8 March 2018
---
Don't miss this opportunity to view the recording of this recently held webinar.
Data analytics are embedded in financial services firms, supporting tasks such as customer satisfaction monitoring and regulatory compliance. They are also becoming more sophisticated, with solutions such as predictive, real-time and Big Data analytics delivering more detailed actionable insights at speed. The webinar will discuss the potential of data analytics and how best they can be implemented to deliver added value on an ongoing basis.
Join the webinar to find out about:
Data analytics use cases
Data management challenges
Technology solutions
Best practice deployment
Gaining added value
Speakers:

Moderator: Sarah Underwood, Editor,
A-Team Group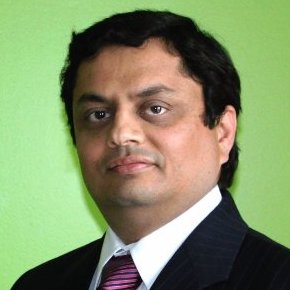 Shailesh Mathankar, Senior Director, Data Management, AIG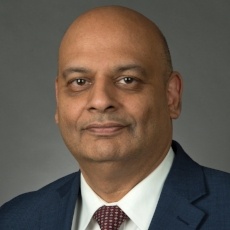 Sanjay Saxena, Head of Enterprise Data Governance, Northern Trust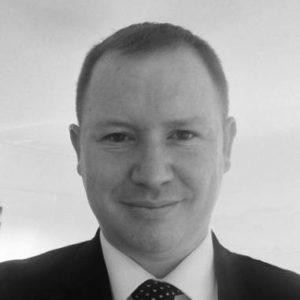 Thomas Kennedy, Head of Analytic Services, Thomson Reuters
More About Our Speakers:
Shailesh Mathankar
Senior Director, Data Management
AIG
Shailesh Mathankar is responsible for executing the Legal & Compliance Data Program at AIG to improve maturity of data management processes and enable shift from reporting to analytics. He has an extensive background in all things data. He started his career as a Database Administrator and grew into other aspects of data management such as Data Warehouse, BI/Analytics, Data Governance, Data Standards, Data Quality Management. Prior to joining AIG, Shailesh worked for 12 years at two Big Four Accounting firms leading and managing several data intensive programs across diverse sets of technologies.
Sanjay Saxena
Head of Enterprise Data Governance
Northern Trust
Significant expertise managing Data Integration and Governance efforts for Financial Services. Prior experiences include delivery of data programs for Asset Managers, Banks, and Insurance. Expertise in setting up and implementing Agile Data Development and Management for a number of firms.
Thomas Kennedy
Head of Analytic Services
Thomson Reuters
Thomas Kennedy is an accomplished and high performing business executive with deep expertise in the application of analytics, cloud services and emerging technologies and a passion for big data. He joined Thomson Reuters in 2010, playing a critical part in the development of the Analytics and Platform business. Prior to that, Thomas worked at KX Systems and at Pie Screening Ltd where as the CTO, he was key in the development of the firm's real-time supply chain platform. Thomas holds a Master of Science degree in Financial Services from the University of Limerick.
Sponsors: