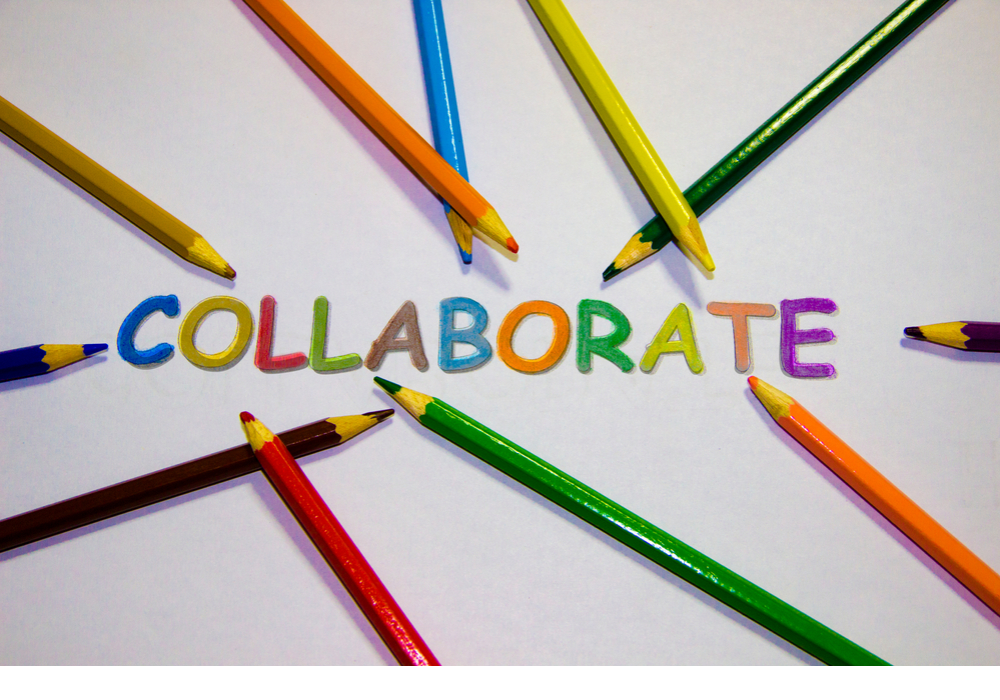 RegTech adoption is challenged by firms having no time for new initiatives, integration problems with legacy systems, and the risk of investing in solutions that aren't fully proven – but there are upsides to the technology and its acceptance could be accelerated by a vendor checklist of what is required from a RegTech provider and a portal allowing potential investors to see how a solution has performed at another firm, or get references for solution providers.
These are some of the views on RegTech that were presented by a panel of technology users at A-Team Group's recent RegTech Summit in London. The panel was moderated by Andrew Delaney, Chief Content Officer, A-Team Group, and joined by Dawd Haque, Global lead for Regulatory Market Initiatives, Transformation & Strategy, Deutsche Bank; Dr. Sabine Dittrich, Head of Regulatory Intelligence, UBS Asset Management; Sophia Bantanidis, Head of Regulatory & Policy for TTS Innovation Lab Treasury & Trade Solutions; and Peter Thomas, Senior Manager, Data Innovation, Bank of England.
The panel said RegTech is a massive opportunity, but noted huge challenges, particularly those mentioned above that resulted from an audience poll on the barriers to adoption. Lack of time and risk aversion were recurring issues, along with the problem of numerous point solutions, and questions around whether RegTech solutions in the market are entirely developed and deliverable.
With a view to encouraging take-up of RegTech, the panel discussed the need for vendors, regulators and user firms to collaborate, the potential of an industry created checklist of requirements that vendors should meet, and a portal to view solutions in action.
Looking forward to 2020, Delaney questioned the panel about key regulations on their radar and where investment would be needed. One panel member said the largest amount of money will still be spent on derivatives reform, as well as LIBOR, which was described by another panellist as 'a huge operational effort for the industry', and regulations around investor protection.
Others mentioned SFTR in Europe, new SEC regulations on security swaps reporting in the US, and a host of initiatives from regulators across the APAC region. Regulatory rewrites and changes include 52 regulations across Europe that will be changed to support the EU's Capital Markets Union initiative, amendments to Dodd-Frank, and updates to MiFID II.
With so much regulatory change on the horizon, time and investment will continue to be ploughed into compliance, although the panel agreed that this can yield opportunities, not least the benefits of reviewing existing systems, and provide an opening to consider the potential of RegTech.
Subscribe to our newsletter