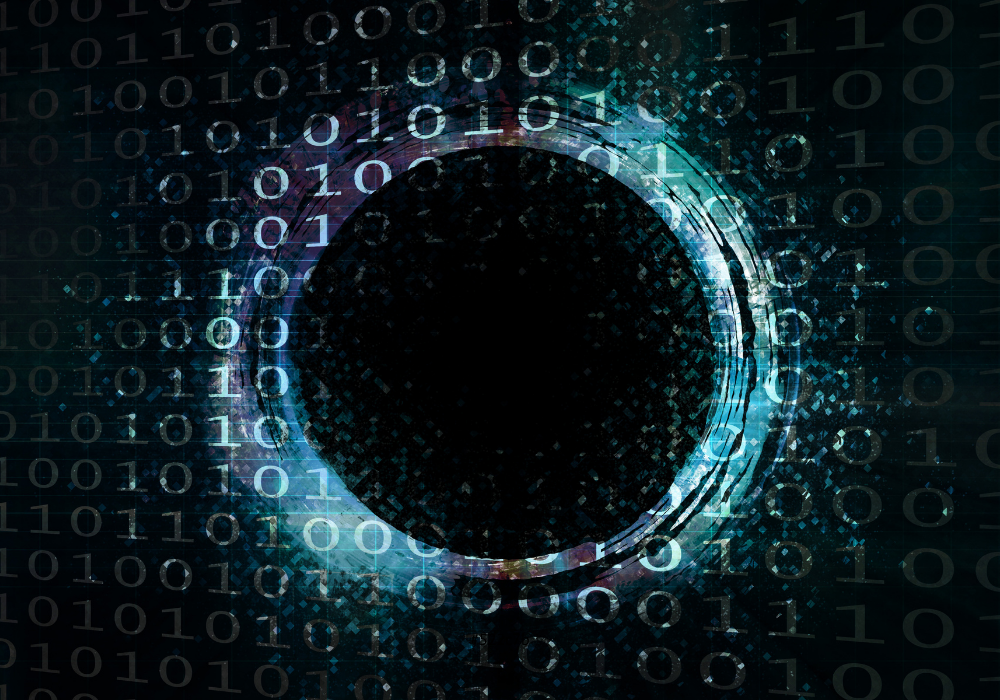 As the global demand for regulatory reporting solutions continues to soar amidst a challenging environment, IHS Markit has taken the bull by the horns with its acquisition of Israeli RegTech specialist Cappitech.
Financial terms were not disclosed, but it seems as if the deal may have been in the pipeline for a while. Although Cappitech declined to discuss the details, a spokesperson confirmed that the two firms know each other well and have had a strong relationship since 2019, when IHS Markit selected Cappitech's scalable cloud-based platform as a key component of its SFTR (Securities Financing Transactions Regulation) solution.
Interestingly, IHS Markit is currently undergoing its own merger with S&P Global, in an all-stock deal valuing the firm at upwards of $44bn, that is expected to close in the second half of 2021. However, according to Cappitech, the latest acquisition is independent of the S&P transaction.
RegTech Insight can also reveal that Cappitech will not remain a standalone brand, but will be absorbed into IHS Markit's Regulatory Reporting business, headed up by current Cappitech CEO Ronen Kertis.
In a market where (according to a November 2020 survey by Cappitech) over 65% of firms have had to change their regulatory reporting over the last 12 months, mostly due to inefficiencies and errors, the deal looks like a smart move by Markit. "Regulatory reporting demands will continue to grow rapidly around the globe and customers are looking for a reliable, frictionless and cost-effective way to comply with requirements across jurisdictions," agrees Pierre Khemdoudi, Managing Director, Global Equities at IHS Markit. "Cappitech's platform complements our existing offering, enabling us to provide the most comprehensive and scalable integrated financial regulatory service to customers."
Cappitech CEO Ronen Kertis spoke to RegTech Insight this week about his hopes for the future of the combined entity.
"Customers are looking for a reliable, frictionless, efficient and cost-effective solution and therefore our focus will be providing the best of breed reporting solutions that meet the fast-evolving needs of our clients no matter the jurisdiction or regulation. The new combined business will focus on our commitment to provide the industry with the best regulatory reporting platform, allowing customers to efficiently and correctly comply with transaction reporting regulations across multiple jurisdictions in one place," he explained.
"Our combined clients will benefit from future-proofed reporting (for additional regulation as well as changes to existing regulation) and CAT (Correct, Accurate and Timely) reporting in-line with the regulator's requirements.  In addition, clients will see the benefit of deep domain expertise enhanced by leveraging the products and experience gained from servicing hundreds of global financial firms to ensure a consistent market-led approach for regulatory issues."