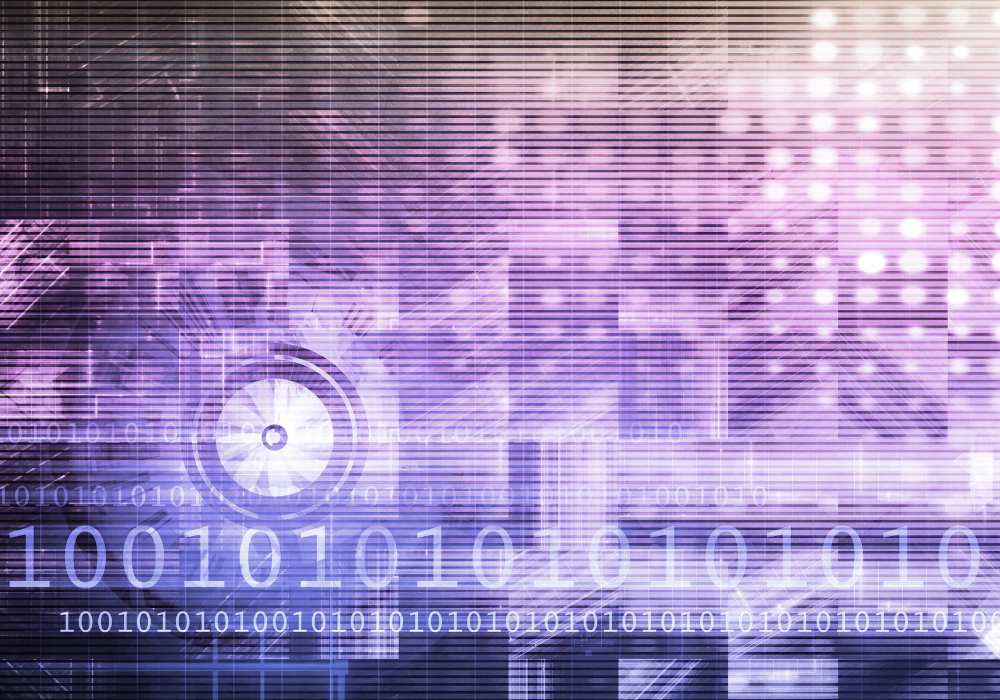 Analytics and decision support intelligence firm Ideal has partnered with front-office solutions vendor Broadway Technology, to deliver performance analytics and actionable insights to fixed income traders within Broadway's secure environment. The partnership marks the latest move from Broadway to provide its clients with best-of-breed solutions, following the spin-off its fixed income business from ION last year.
Under the Ideal partnership, fixed-income traders using Broadway's platform will be able to use Ideal's analytics to review client transaction cost analysis (TCA), compare client profitability, and assess risk across both human and electronic trading. Ideal will also enable traders to visualize historical trends as well as drill down into trade activity, with integrated market data providing context on market share movements.
"There are three different mechanisms that Broadway's clients can use to interact with Ideal," says John Crouch, Ideal's CEO. "There's our own user interface; our API, which clients can use to access results programmatically; and via the Broadway ecosystem itself, using Broadway's integration layer, the Toc, which we broadcast to."
Offering this level of interoperability streamlines workflow, according to Crouch. "We see the situation so many times where people have to go to a vendor, get a tech budget, and integrate that vendor. We wanted it to eliminate that and to keep things as simple as possible for the client," he says.
The integrated solution, which is offered as a fully hosted SaaS service, has been launched with analytics and insights for US Treasuries, cash and futures. Other instruments, including US & European corporate bonds, are in the future roadmap, says Crouch.
Subscribe to our newsletter