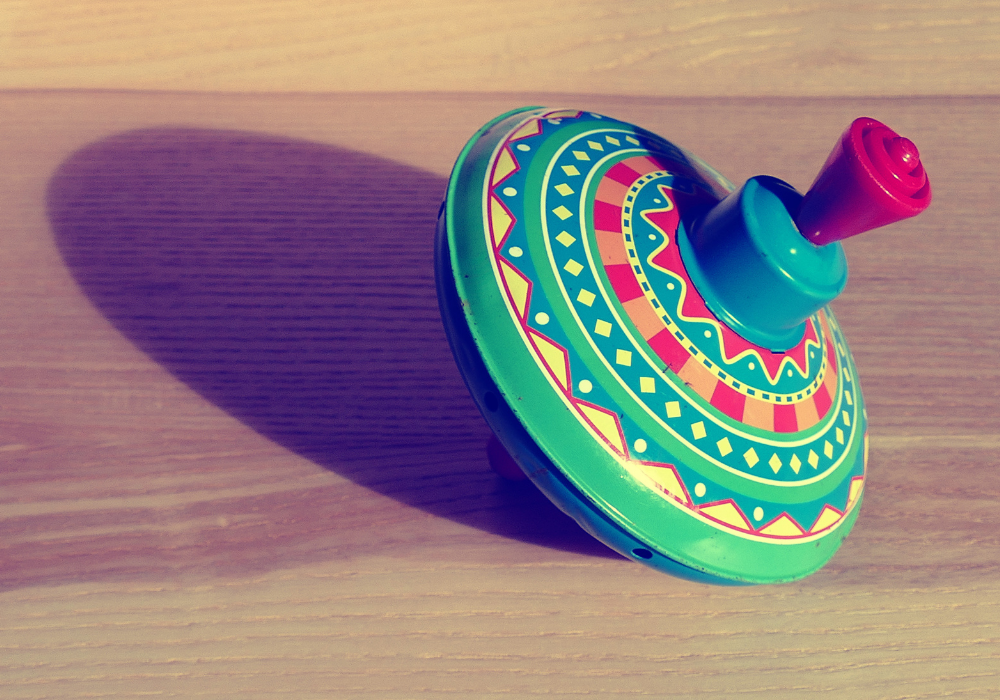 ION Investment Group will spin off the fixed-income operations of acquisition target Broadway Technology to an investor group led by Broadway CEO Tyler Moeller, under a deal forged with the UK Competition & Markets Authority. The arrangement paves the way for regulatory approval of the transaction.
The CMA deal leaves ION to focus on Broadway Technology's FX-related and repo trading businesses, including the BarracudaFX OMS platform and the FICC Trading platform for repurchase agreements. Broadway is the latest of a slew of ION acquisitions that in recent years has seen the company gobble up Acuris, MergerMarkets, Dealogic and most notably Fidessa.
The CMA launched its investigation into ION's proposed Broadway acquisition in February. It found that adding Broadway to its portfolio would give ION some 25% market share in the bond trading platform segment, with its only direct competition coming from Bloomberg. CMA also cited Axe Trading, smartTrade and TransFICC as lesser competitors in the space.
At the time, CMA said it was "concerned that the [Broadway] deal could … leave customers facing a significantly reduced choice of supplier with the potential for higher prices or more onerous terms and conditions on their services."
In response to these concerns, ION has offered to sell Broadway's FI business including the underlying software and the brand to a buyer consortium led by Broadway's CEO. Following a consultation process launched in September, the CMA said it is "now satisfied that the concerns will be fully addressed by the remedy offered, restoring competition in the supply of FI electronic trading systems to the pre-merger conditions. The CMA has therefore decided that the merger will not be referred for an in-depth Phase 2 investigation."