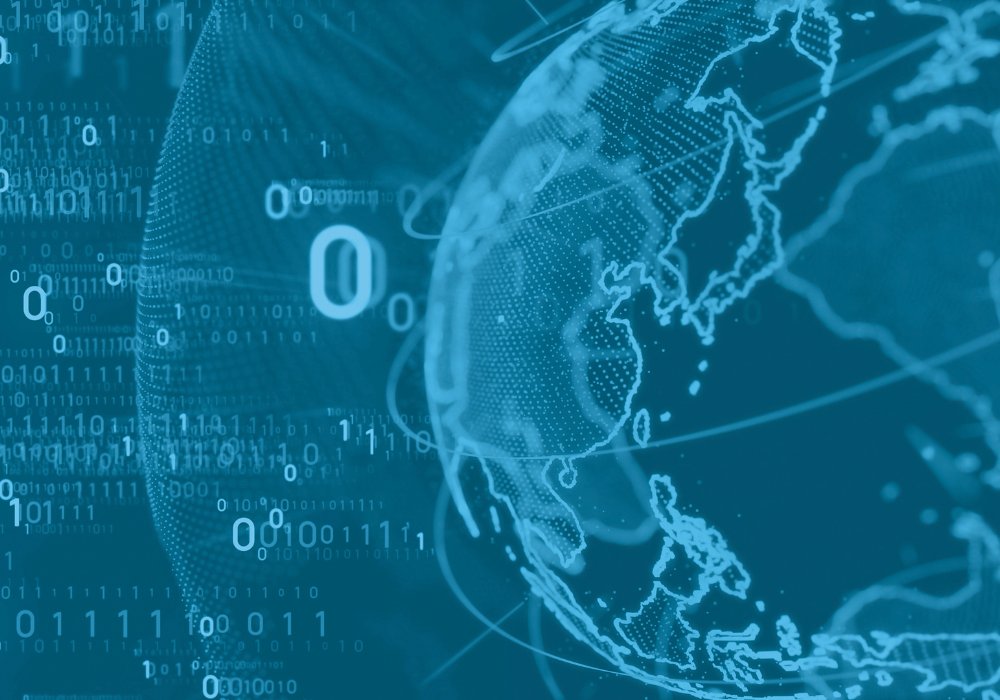 Digital transformation in the financial services sector is forcing a rethink in how financial institutions access the data they need to support trading and investment activities. While traditional bulk data distribution arrangements are well suited to large sell-side institutions, they can be costly and lack flexibility for firms from large Tier 2 sell-sides down to the smallest hedge funds. Is there a solution here in a combination of bulk and on-demand data driven by emerging automation processes and delivered using new mechanisms?
A recent A-Team white paper sponsored by Euromoney TRADEDATA, Embracing Automation and Collaboration Tools to Inject Reference Data into the Trade Lifecycle, reviews new technological and commercial models that can decrease the cost of data, increase flexibility of access, and facilitate reference data delivery into trading and investment workflows. While an entire shift in approach is not feasible, an 80/20 relationship of bulk data to on-demand data can work well.
While existing reference data platforms often require human intervention to resolve exceptions, emerging technology processes such as robotic process automation (RPA), including chatbots, and artificial intelligence (AI) can support improved straight-through-processing (STP) rates and automation. For example, the paper describes how chatbots and other 'intelligent' apps used in conjunction with supplier APIs to ingest reference data into trade workflows can deal with a significant portion of exceptions without human intervention.
Complementing the work of chatbots, firms are turning to workflow and collaboration tools to interact in an efficient way to resolve disruption to automated trade flows. Collaboration tools like Slack, MS Teams and Symphony are emerging as viable conduits for distribution of reference and regulatory data to support the resolution of disruptions to trading and transactions in the pre and post-trade process.
Using these workflow tools, the paper describes how human analysts can provide the 'last mile' after bots have solved the majority of data issues automatically. For example, business analysts could use chatbots deployed in Slack to populate tables or grids of reference data needed to address trade breaks or exceptions due to incorrect data.
Download the white paper to read more about how chatbots and collaboration tools can be used to increase STP rates, respond to data quality issues, reduce manual exceptions management, and facilitate reference data delivery into trade and investment workflows.