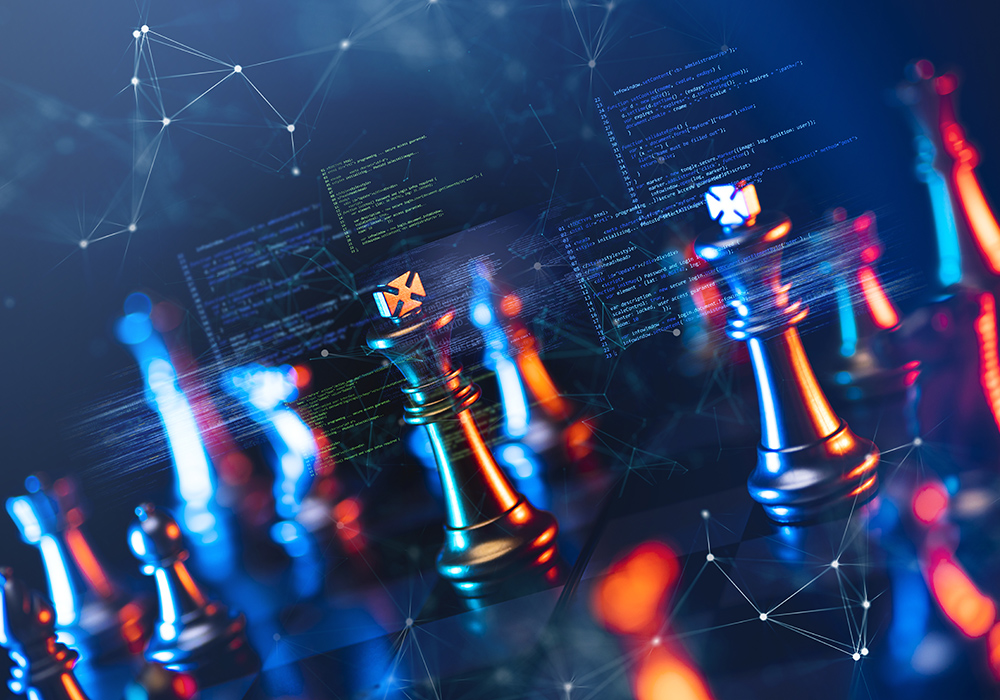 Recorded Webinar: A new way of collaborating with data
15 April 2021
---
Digital transformation in the financial services sector has raised many questions around data, including the cost and volume of reference data required by each financial institution. Firms want to pick and choose the reference data they need to fulfil their requirements.
Emerging solutions with the potential to decrease the cost of data and increase flexibility of access are data delivery mechanisms based on collaboration tools such as Slack, Microsoft Teams and Excel, the Symphony messaging network and OpenFin financial desktop integration platform. These tools, coupled to new commercial models, could break the traditional data delivery mould and deliver on-demand data services.
This webinar covers:
The need for lower-cost reference data delivery mechanisms
Finding a balance between these and traditional bulk data models
How collaboration tools can be used to swiftly deal with data quality issues
Technology solutions and services based on these types of tools
How new commercial models can facilitate reference data delivery in the trade workflow
Potential benefits of integrating new data delivery mechanisms.
Speakers: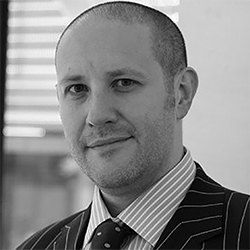 Duncan Cooper, Head of Global Digital Solutions EMEA, BNY Mellon

Sundeep Dadlani, MD, Global Head of Client Architecture, RBC Capital Markets

Craig Butterworth, Global Head of Sales and Account Management, Symphony

Mark Woolfenden, Managing Director, Euromoney TRADEDATA

Moderator: Andrew Delaney, Chief Content Officer, A-Team Group
More about our speakers:
Sundeep Dadlani
Managing Director, Global Architecture
RBC Capital Markets
Sundeep Dadlani is the Director of the Global Architecture team within Client, Banking & Digital Technology. Sundeep has delivered financial technology solutions across a myriad of asset classes (High Yield, Credit, Listed Derivatives, FX, Equities) and driven cross Capital Markets regulatory initiatives and data architecture and strategy. Sundeep has held leadership roles at Morgan Stanley, Citibank, and Bank of America. In his role at RBC, Sundeep leads his team in building out the digital sales platform and the strategic foundational blocks that will deliver efficiencies and drive innovation. Sundeep received his BS at Syracuse University then went on to get his Masters in Business Administration from New York University.
Mark Woolfenden
Managing Director
Euromoney TRADEDATA
Mark Woolfenden is the Managing Director of Euromoney Derivatives Data Services, a business group within the Financial and Professional Services division of Euromoney Institutional Investor plc. Supplying mission critical data for the futures and options and structured product global derivative markets. Core services include on-demand and scheduled delivery of reference and market data and the provision of online interactive data services.
---
Sponsors: