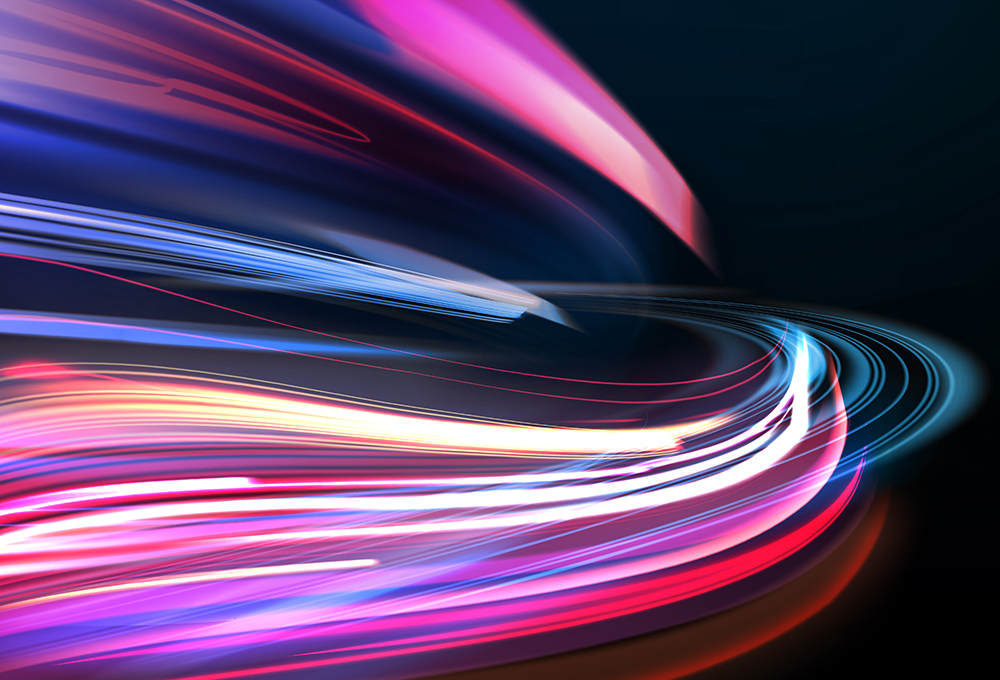 Sell-side firms struggling to gain ground in a highly competitive and regulated trading environment, where low-latency technology is a commodity and highly performant trading strategies and algorithmic models are the only differentiators, are looking at the potential of agent-based simulation (ABS) techniques that could optimise execution system performance and allow algorithms to attract and retain buy-side liquidity.
White Paper Download: Delivering Algo Performance through Enhanced Market Simulation
ABS goes hand-in-hand with agent-based modelling (ABM), which works by modelling micro-behaviours and interactions between different agents that lead to complex, macro-level outcomes. By understanding the interactions of behaviours of individual agents within a system, users can gain a far deeper insight into the causes of macro outcomes.
Using ABS, firms can circumvent the issues presented by traditional approaches to back-testing, such as bias and overfitting, and train their algos for an unlimited range of trading regimes. By running thousands of simulations for every positive regime, the optimal execution decision path can be chosen by the algorithm every time. This can be done on the fly during the trading day, ensuring algos are optimised for all trading situations.
A recent A-Team Group white paper, sponsored by Simudyne and based on a survey of 15 sell-side executives involved in algo trading, considers the challenges faced by sell-side firms, many the result of regulatory change in both the EU and US; the competitive nature of the market; potential differentiators; how firms are using algos and algo wheels to attract new business and order flow; and the operational limits on differentiating and optimising the performance of algos.
Countering these challenges, the paper discusses the detail and potential of ABS, and the many benefits it can deliver.
To find out more about Simudyne's approach to agent-based simulation and its potential to offer competitive advantage, download the white paper.