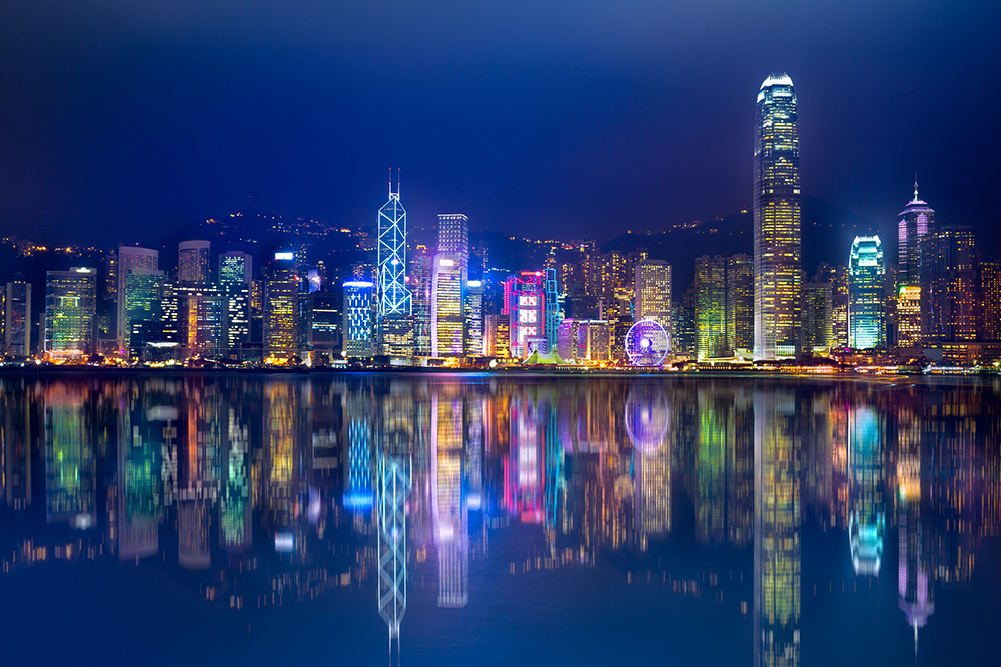 The Hong Kong Exchange's $37 bid for the London Stock Exchange (LSE) came out of the blue this morning, but has since rattled cages and raised questions about the LSE's proposed $27 billion merger with Refinitiv, whether a deal of this sort would be acceptable to regulators, and how LSE shareholders will react to the offer.
The bid by Hong Kong Exchanges and Clearing (HKEX) proposes to combine the companies to create a global market infrastructure leader, but can only be furthered if LSE drops its bid for Refinitiv – the outcome of which would be a very different creature in the form of a data powerhouse designed to meet capital markets participants' desire to consume more data of different types through different mechanisms, and make it a strategic asset. The LSE would also acquire Refinitiv's traditional Eikon desktop terminal business, and Elektron data delivery and hosting infrastructure.
In its statement on a potential offer by HKEX for the LSE, HKEX chief executive, Charles Li, says: "Bringing HKEX and LSEG together will redefine global capital markets for decades to come. Both businesses have great brands, financial strength and proven growth track records. Together, we will connect East and West, be more diversified and we will be able to offer customers greater innovation, risk management and trading opportunities. A combined group will be strongly placed to benefit from the dynamic and evolving macroeconomic landscape, whilst enhancing the long-term resilience and relevance of London and Hong Kong as global financial centres."
The LSE seems less enthusiastic about a deal and in its statement describes the possible offer from HKEX as an 'unsolicited, preliminary and highly conditional proposal. It goes on to state: "LSEG remains committed to and continues to make good progress on its proposed acquisition of Refinitiv Holdings as announced on 1 August 2019. A circular is expected to be posted to LSEG shareholders in November 2019 to seek their approval of the transaction."
Whether HKEX can unseat this deal we don't know, but its bid comes with unmentioned caveats including political fragility in both Britain, where Brexit uncertainty is tarnishing London's reputation as being a leading global financial hub, and Hong Kong, Asia's leading financial centre, which is suffering pro-democracy protests reflecting concern that China is tightening its grip on the city. And would the UK government approve a deal that put the LSE in China's hands any time soon?
There are still plenty of questions to be answered around what happens next at the LSE. We will be watching and waiting to bring you the latest news just as soon as it breaks. And who knows, in the meantime ICE might slip in a bid for Bloomberg?