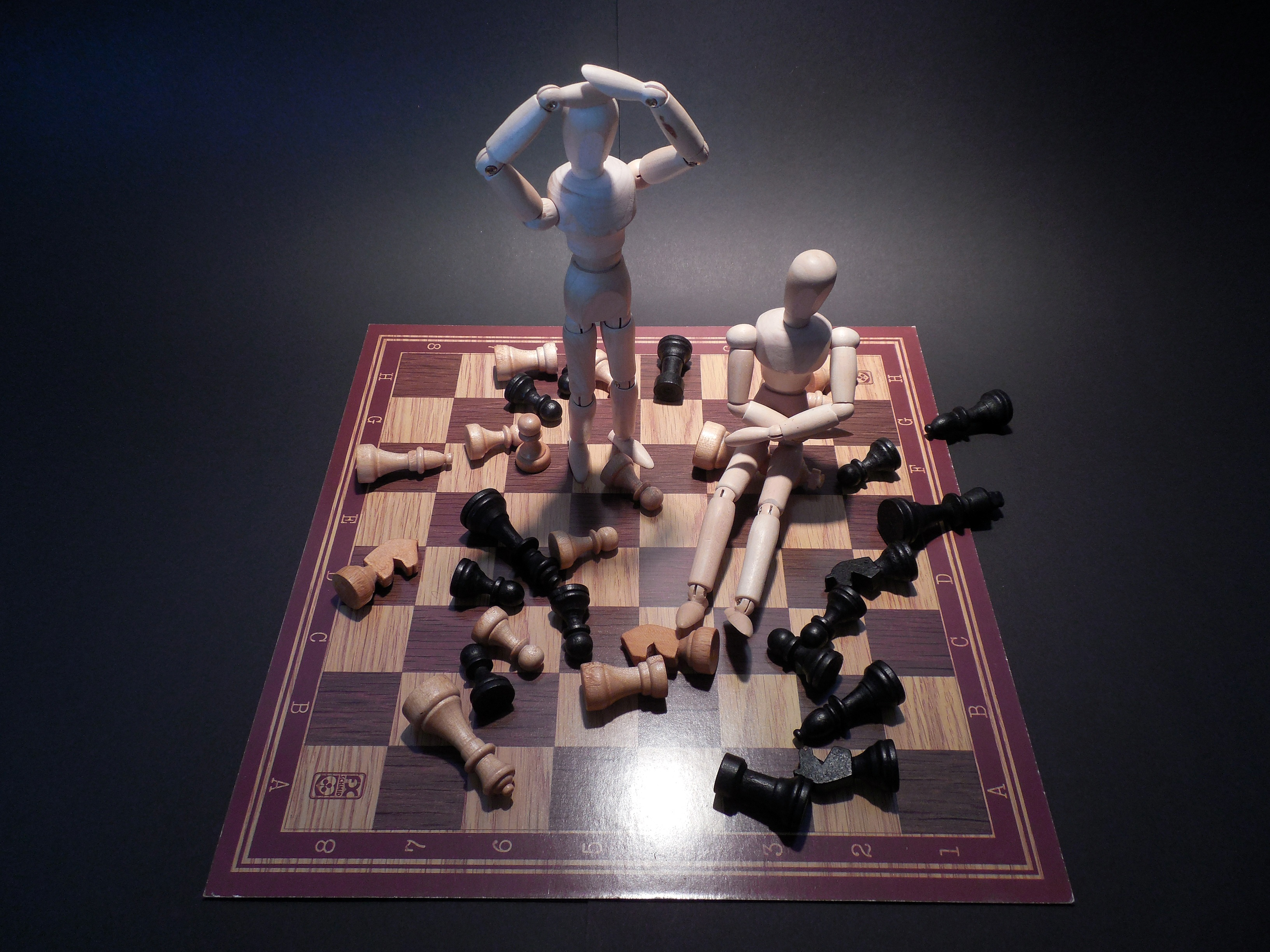 Hong Kong Exchanges & Clearing (HKEX) has dropped its $37 billion bid for the London Stock Exchange Group (LSEG) because it has been unable to engage with LSEG management to realise the deal. While the frustration of HKEX is palpable in its withdrawal statement, there will no doubt be sighs of relief at LSEG as it continues its acquisition of Refinitiv.
In a statement this morning, HKEX said: "The board of HKEX continues to believe that a combination of LSEG and HKEX is strategically compelling and would create a world-leading market infrastructure group. Despite engagement with a broad set of regulators and extensive shareholder engagement, the board of HKEX is disappointed that it has been unable to engage with the management of LSEG in realising this vision, and as a consequence has decided it is not in the best interests of HKEX shareholders to pursue this proposal."
HKEX made an unexpected bid for LSEG in early September, stipulating that the exchange must revoke its plan to acquire Refinitiv for the deal to go ahead. HKEX envisaged that bringing HKEX and LSEG together would 'redefine global capital markets for decades to come.'
LSEG was less enthusiastic, unanimously rejecting the bid and saying it saw no merit in further engagement. In a letter to the HKEX, it said the bid 'fell substantially short of an appropriate valuation for a takeover of LSEG, especially when compared to the significant value we expect to create through our planned acquisition of Refinitiv'.
HKEX had until today to follow up on its initial proposal with a firm bid. Under UK regulation, HKEX it is not allowed to make another approach to the LSE for six months.