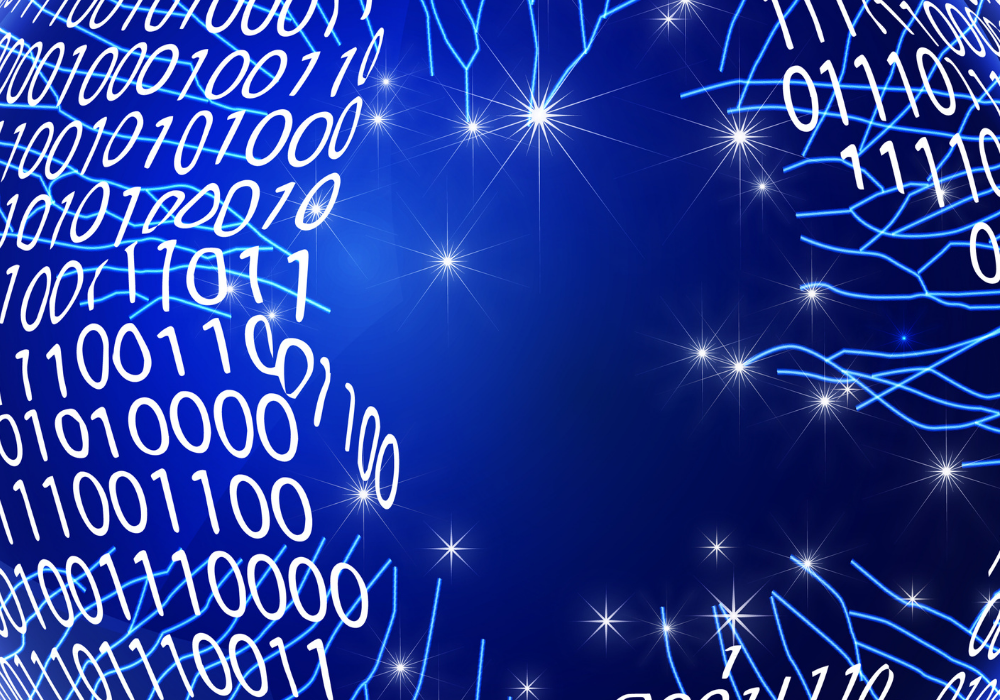 The Global LEI Foundation (GLEIF) has responded to industry demand for customised, automated access to rich LEI data with LEI Search 2.0 and an API that allows third-party developers to automate searches and retrieve open, higher quality LEI data from within their application environments.
LEI Search 2.0 expands the number of search parameters available, providing a higher level of  transparency of how legal entities have evolved over time, and enabling faster and more sophisticated counterparty due diligence. It also offers greater granularity in regulatory oversight procedures and richer reporting potential for market data aggregators.
These improvements are the result of a new option to view historical changes to any data field of an LEI from 2018 onwards. The change log data includes the date of each LEI update, and which data field has been altered, together with the previous value and the new value.
The associated API gives third-party developers access to the full range of search functionality from within their own application environments. This enables organisations to set up fast, customised, and automated searches in support of a wide variety of LEI data use cases. The API also makes available further related data, including reference data of LEI issuers, code lists used in LEI records, and mapped identifiers such as BIC and ISIN codes.
Stephan Wolf, CEO at GLEIF, comments: "Now, any person or organisation anywhere can retrieve rich historical data about a legal entity's corporate development and ownership, automatically, from within their own application. This increased functionality and accessibility makes the LEI search engine more powerful and convenient than ever before."
Migration to LEI Search 2.0 was completed on 1 January 2021. All functionality is fully operational and open to users worldwide via the GLEIF website. Use of the API is free of charge and does not require registration.