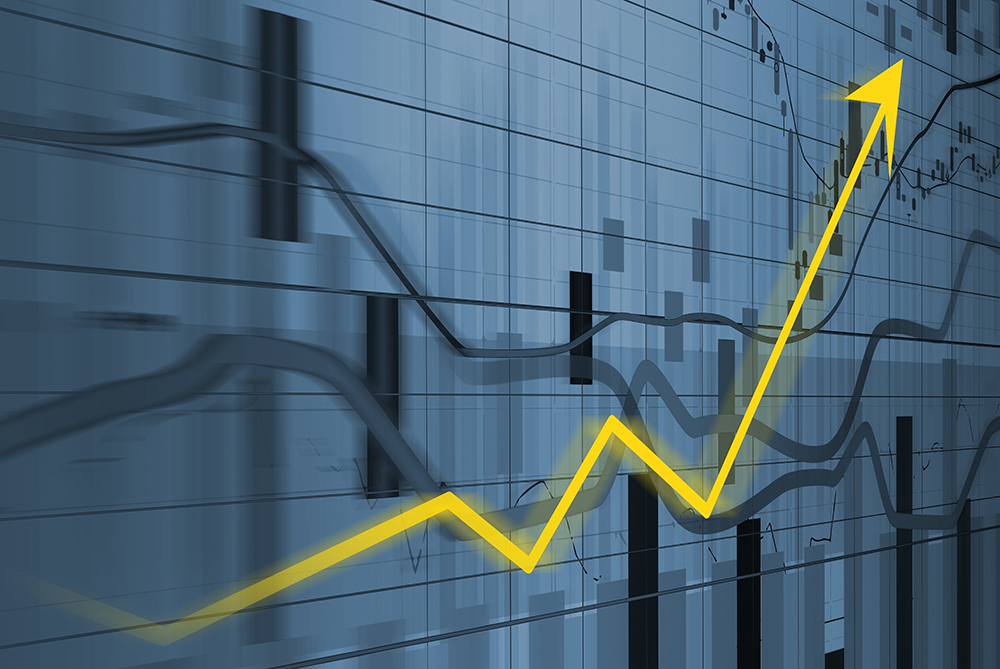 Get ready as the second annual A-Team Group RegTech Summits are fast approaching. Held in both London and New York, 2018 promises to be a bumper year as the aftermath of MiFID II, the upcoming FRTB, the chaos of GDPR and the opacity around CAT (to name just a few) create a raft of questions about the implications for data and technology to which capital markets urgently need the answers.
On October 4, 2018 at the Guoman Tower Hotel in London, the RegTech Summit will provide a valuable forum for exactly these topics. Following on from the success of the inaugural RegTech Summit last year, Europe's leading RegTech conference will bring together over 400 practitioners managing regulatory change and implementing RegTech solutions to discuss current state of play on adoption in capital markets and how they can leverage the full potential of RegTech to move forward.
Stephane Malrait, MD and Global Head of Market Structure and Innovation in Financial Markets at ING, will open the day with a keynote address exploring the relationship between RegTech itself and the wider regulatory landscape, and asking how market players and solutions providers can better collaborate to create a genuine impact within the RegTech space.
Other discussion topics include:
An evaluation of sustainable MiFID II compliance;
Best practices for regulatory reporting efficiency;
The potential of AI and machine learning to advance RegTech solutions;
The evolution of trade surveillance;
How to fight financial crime by improving AML and KYC;
The much-needed creation of a regulatory change management framework to manage risk and navigate change; and
A RegTech Showcase will add insight into emerging compliance solutions.
Distinguished speakers include Kevin Taylor, Head of Compliance for Europe and Asia Pacific at TD Bank; Jean-Marc Guiteau, Global Head of Regtech Innovation & Development at BNP Paribas; Paul Clulow-Phillips, Managing Director and Global Head of Capital Markets Surveillance at Societe Generale; Nicole Sandler, Vice President of Fintech and Regtech at Barclays; Che Sidanius, Global Head of Financial Regulatory & Industry Affairs at Thomson Reuters; Peter Moss, CEO of SmartStream RDU; Beju Shah, Head of Data Collection & Publication at the Bank of England; Rabya Anwar Former Head of Regulatory Change and BREXIT, Investment Management Firm; Justin Nathan, Chief Technical Surveillance Officer at Credit Suisse; Targ Patience, Group Chief Compliance Officer at the Gibraltar Stock Exchange; and Giles Spungin, Managing Director and Global Head of Regulatory Compliance and Operational Risk Analytics at HSBC.
The event will also feature industry-leading RegTech sponsors including Thomson Reuters, The SmartStream Reference Data Utility, Fenergo, Asset Control, Synechron, Verint, RegTek Solutions, Bertin, Datactics and Aquis Technologies.
Just a few short weeks after the London Summit, A-Team Group heads Stateside to finish off the season with the RegTech Summit for Capital Markets in New York City on November 15, 2018 at Convene in the Financial District.
Key speakers include Sophia Bantanidis, EMEA Head of Regulatory & Market Strategy and Citi Accelerator Mentor at Citi; Brad Giemza, Chief Risk Officer at R.J. O'Brien; Robin Doyle, Managing Director, Office of Regulatory Affairs at JP Morgan Chase; Raymond Hanson, Managing Director, Global Head of Global Markets Program Delivery & Regulatory Technology at Credit Suisse; Joshua Beaton, Head of Americas Trade and Transaction Reporting at Morgan Stanley; Laura Glynn, Director of Global Regulatory Compliance at Fenergo; and many more.
If you are not already registered, visit https://datamanagementreview.com/events/regtech-summit-capital-markets-london/book to reserve your place for the London event and for the New York event.