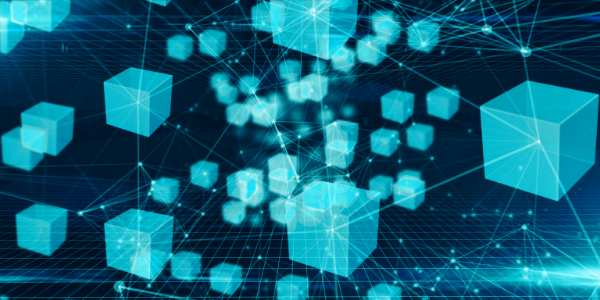 genesis has expanded its microservices-based infrastructure with business components and a set of tools to deliver genesis platform, a low code application development platform designed for capital markets and able to produce robust, secure products and solutions at unprecedented speed by radically reducing coding.
The genesis platform is designed to helps clients address highly complex industry challenges, from wide-reaching regulatory requirements, to the limitations of incumbent vendors and software methodology processes, all of which come at a high cost. Clients that can benefit include global clearing houses, sell-side firms and asset managers covering both trading and post-trade.
The platform is asset-class agnostic and available as a platform-as-a-service (PaaS), with resulting solutions being cloud deployed by default. Clients can use the genesis platform to develop their own solutions, or use a catalogue of pre-built capital markets products provided by the company. Alternatively, clients can use the company's bespoke service that uses genesis' capital markets expertise to build client specific solutions.
Stephen Murphy, CEO of genesis, says: "For our clients, the platform delivers incredible productivity both in creating new solutions and sustaining and improving existing solutions."