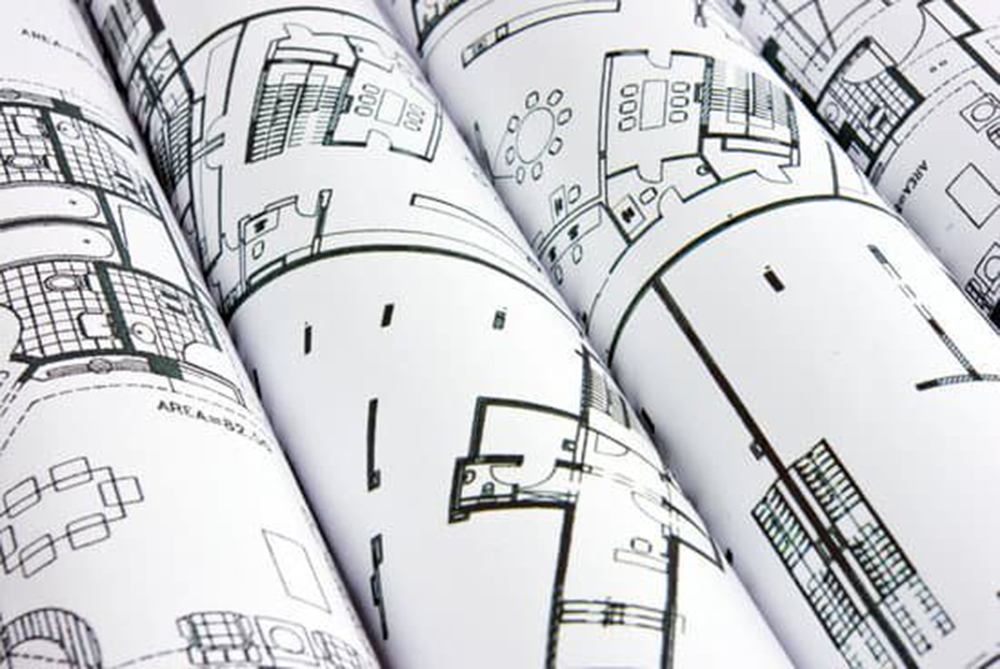 genesis has brought its microservices framework, business component library and development acceleration tools to post-trade operations with a view to helping both sell-side and buy-side firms automate workflows and improve operational efficiency. The post-trade portfolio adds to other trading products built by genesis with anchor clients and then made available to the market, and will be a component of the company's emerging platform-as-a-service model.
genesis' technology breaks down business problems into small functional components and brings together APIs, a database, web GUI and tools as a 'ready-to-solve' cloud-based service that can provide agility, deliver solutions in days and weeks rather than months, and reduce the complexity of building products. Post-trade tools support functions such as fee calculation, data digitisation and data reconciliation.
The post-trade business is headed by David Pearson, who recently join genesis as head of post-trade services. He says: "Our accelerated software development capability allows issues and workflows previously solved with spreadsheets to be rapidly digitised and deliver value to the business in incredibly short timeframes."
One example of the company's speed of development is a project that assesses the accuracy and timeliness of regulatory trade reporting across multiple data sources for a global broker/dealer. From initial client meeting to understanding requirements, the database, data processing and management information system reporting engine were constructed and presented in under 10 days.
Stephen Murphy, CEO at genesis, says the opportunity to develop post-trade services came from a large Latin American broker that needed a post-trade platform for both outgoing and incoming message flows. It also had to be a multi-asset platform. He comments: "There was a gap in the post-trade market for a provider of services across asset classes. By filling the gap, we can help firms gain visibility of all their trading information, which would allow them, for example, to start to look at client profitability."
The post-trade services add to four genesis products – Automated Quoting System (AQS), Realtime Portfolio Margin (RPM), Trade Allocation Manager (TAM), and
Matcher Realtime Reconciliation (MRM) – and more are in the pipeline. Going forward, the company plans to combine its products and technologies to deliver a platform-as-a-service model that will be no code or low code and allow trading tools to be built and delivered to clients even faster.
Subscribe to our newsletter