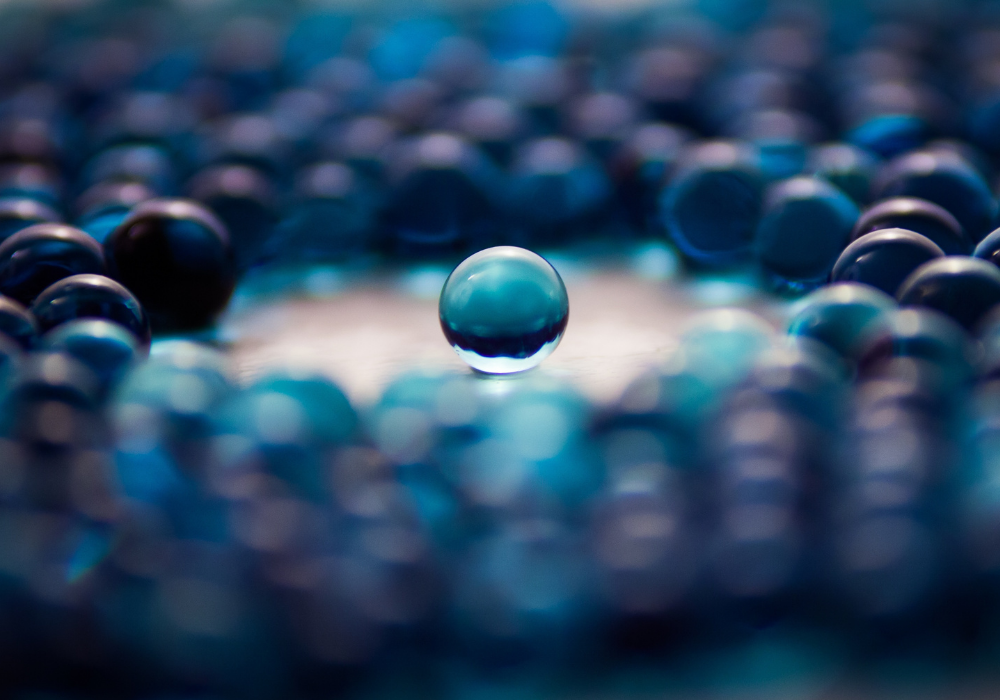 New York-based FundGuard, a pioneer of AI in investment management and asset services, has completed a $12 million Series A funding round. The company will use the funding for product development to meet increased regulatory demands for transparency and resilience in the fund administration segment. The company works with several of the world's largest fund administrators and asset managers, as well as alternative funds and insurance companies.
Lior Yogev, FundGuard CEO and co-founder, says the company aims to address the inefficiencies and lack of transparency that often characterise legacy platforms, many of which are based on technologies developed in the 1980s, with a flexible and scalable platform that uses AI capabilities to automate and streamline workflows, identify anomalies and generate actionable analysis.
So far, interest in the company's SaaS platform has come mostly from traditional asset management and fund administration firms. A significant entry point is the need for 'shadow NAV' calculations in the wake of historic legal action seeking compensation for erroneous calculations and more recent outages that have resulted in many buy-side firms being unable to fulfil their NAV reporting obligations.
"Financial institutions are getting away from batch infrastructure, they're gearing up to be faster," says Yogev, noting digital transformation driven by client demands for increasingly real-time engagement, and the resulting need for institutions to more rapidly calculate valuations, risk and cash positions. This shift is complemented by the compression of settlement times and the increasing frequency of data delivery by pricing and valuations providers.
FundGuard's latest funding round was led by Israeli venture capital firm Team8 and existing investors Blumberg Capital and LionBird Ventures, bringing total funds raised to date by the company to $16 million.