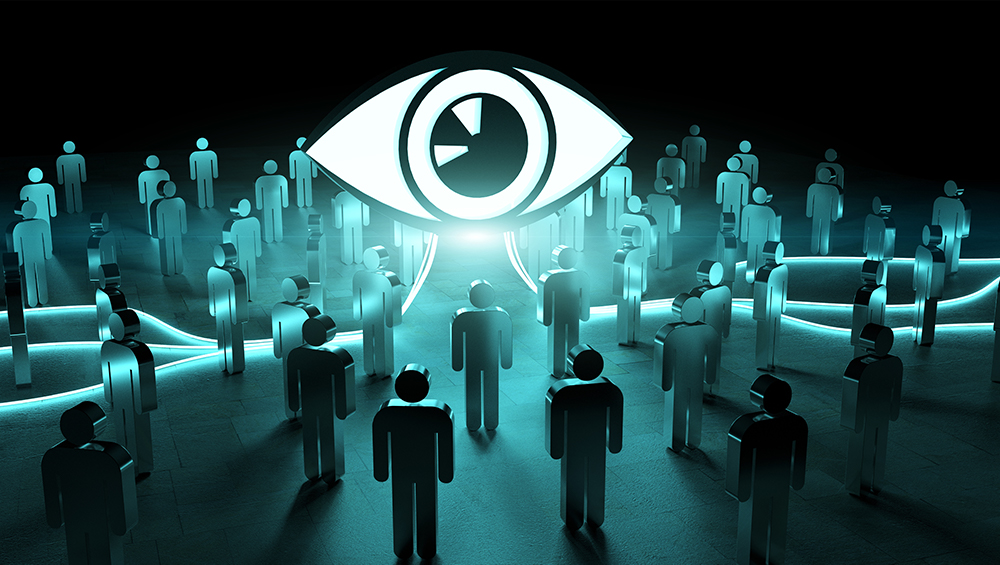 The UK's Financial Stability Board (FSB) on February 12, 2019 for the first time ever released its new works programme for the year, outlining a shift away from post-crisis policy design and towards a focus on the implementation and evaluation of the effects of reforms.
In particular, the regulator highlights plans for "vigilant monitoring to identify and address new and emerging risks to financial stability," in a move suggesting that more robust regulatory enforcement could be on the cards for the financial markets going forward.
According to the new programme, addressing new and emerging vulnerabilities will be a key area of focus: and will include the continued monitoring of developments in the global financial system, the identification and assessment of emerging risks through regular discussions with members. The FSB will also continue its biannual Early Warning Exercise (conducted jointly with the International Monetary Fund).
Another key focus will be the review of the impact of technological innovation on global financial stability – including the resilience of financial markets in stress, the implications of the growth of non-bank financial intermediation and operational issues such as cybersecurity.
The implementation of reforms will also take priority, with the regulator noting that: "Implementation… is not complete and it remains uneven. It is critical to maintain momentum and avoid complacency, in order to achieve the goal of greater resilience."
The FSB will also take forward its programme to evaluate the effects of post-crisis reform, with the objective of assessing whether the reforms are operating as intended in an efficient manner and delivering adjustments where appropriate.