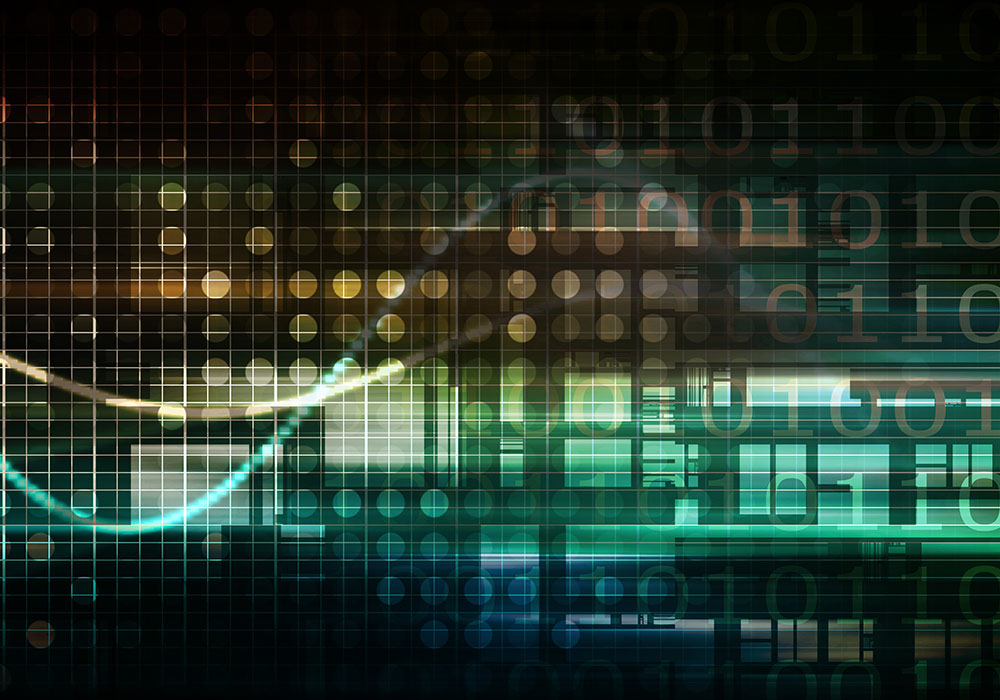 Recorded Webinar: Managing unstructured data to ensure regulatory compliance and add value
2 November 2021
---
As unstructured data floods into capital markets in the wake of traditional structured data, firms must manage both data types and ensure ease of access to extract data required for regulatory compliance efficiently and effectively.
Beyond compliance, firms can add value to the business by gaining a clear understanding of their unstructured data, integrating the data with structured data, and creating new processes, products and services. They can also assess and mitigate risk associated with the data.
Register for the webinar to find out about:
Regulatory requirements for unstructured data
Best practice approaches to compliance
Innovative RegTech tools and solutions
How to gain value from unstructured data
Examples of business use cases of the data
Speakers: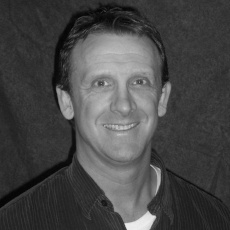 Dale Richards, Board and Strategy Advisory – FinTech & Data

David Wright, Chief Data Officer – Data & Analytics Solutions, BNY Mellon

Joseph Byrne, CIPP/E, CIPM, Privacy Solutions Engineer, OneTrust

Mark Evans, Senior Sales Engineer, ActiveNav

Daniel Roberts, Solutions Engineering Director, MarkLogic

Moderator: Sarah Underwood, Editor,
A-Team Group
More about our speakers:
Dale Richards
Board and Strategy Advisory – FinTech & Data
Dale is Founder of Island 20 Ventures, a business strategy & advisory firm in data, analytics, technology and data monetization. He has held senior operating roles with First Derivatives (President, North America & Head of Data); Reference Data Factory (Board); LakeFront Data Ventures (CEO / Founder); SunGard (Chief Data Officer & President of EDM); EDM Council (Original Founder); FAME Information Services (President & CEO); Benton Associates Financial Software (Founder & CEO). Most recently, Richards has been an advisor / board member to leading fintech & data organizations; Toronto Stock Exchange (Data & Analytics); Quandl (Alternative Data); Datactics (Data Quality); TickTrade (eFX trading software). Dale is a Board advisor to RoZetta Technology, provider of RoZetta Financial Data Platform (RDFP).
David Wright
Chief Data Officer – Data & Analytics Solutions
BNY Mellon
BNY Mellon's Data & Analytics Solutions, a bank sponsored FinTech, supports a large number of external investment management firms. Backed by the Asset Servicing and Digital division, they treat data as an asset and help their clients optimize their investment data value.
As CDO, David provides intellectual and commercial leadership. Identifies critical operational capabilities and resource requirements. Drives "hands on" execution to upscale data operations and engineering. Partners with tech teams to enable a robust data supply chain. Works with product managers regarding the availability of data within D&A and BNY Mellon. Collaborates with key stakeholders to manage commercial data suppliers. Provides a seamless client experience. Strengthens D&A data governance capability – while working with the firm wide CDO.
Prior to his role at BNY Mellon, David was the Commerzbank CDO for North America. In this role, he spent a great deal of time collaborating with both the Regulatory and Financial Crimes Prevention compliance groups focused on providing relevant customer, transaction and product data to support regulatory commitments respective to BSA / AML and other regulatory requirements.
Joseph Byrne
CIPP/E, CIPM, Privacy Solutions Engineer
OneTrust
Joseph Byrne serves as a Privacy Solutions Engineer at OneTrust – the #1 most widely used privacy, security and trust technology platform. In his role, Joseph advises companies large and small on EU GDPR, California Consumer Privacy Act (CCPA), Brazil LGPD, and hundreds of the world's privacy laws, focused on formulating efficient and effective responses to data protection requirements as well as building and scaling privacy programmes. Joseph is a Certified Information Privacy Professional (CIPP/E, CIPM) and earned a degree in Engineering from the University of Leeds.
Mark Evans
Senior Sales Engineer
ActiveNav
Mark Evans serves as a Senior Sales Engineer with ActiveNav. In this role, he supports a broad range of information governance proof of concept and pilot projects across both government and commercial clients. Mark has over 20 years of experience in the information management discipline in both a technical and consulting role. He has supported over 100 projects in both Europe and North America, engaging with clients across government, commercial, academic and cultural heritage.
Daniel Roberts
Solutions Engineering Director
MarkLogic
Daniel has worked with major investment banks, mutual funds, and online brokerages for over 20 years. He has helped clients design and build high performance and cutting edge database systems and provided guidance on issues including data integration, performance, optimal schema design, security, failover, messaging, and master data management.
---
Sponsors: