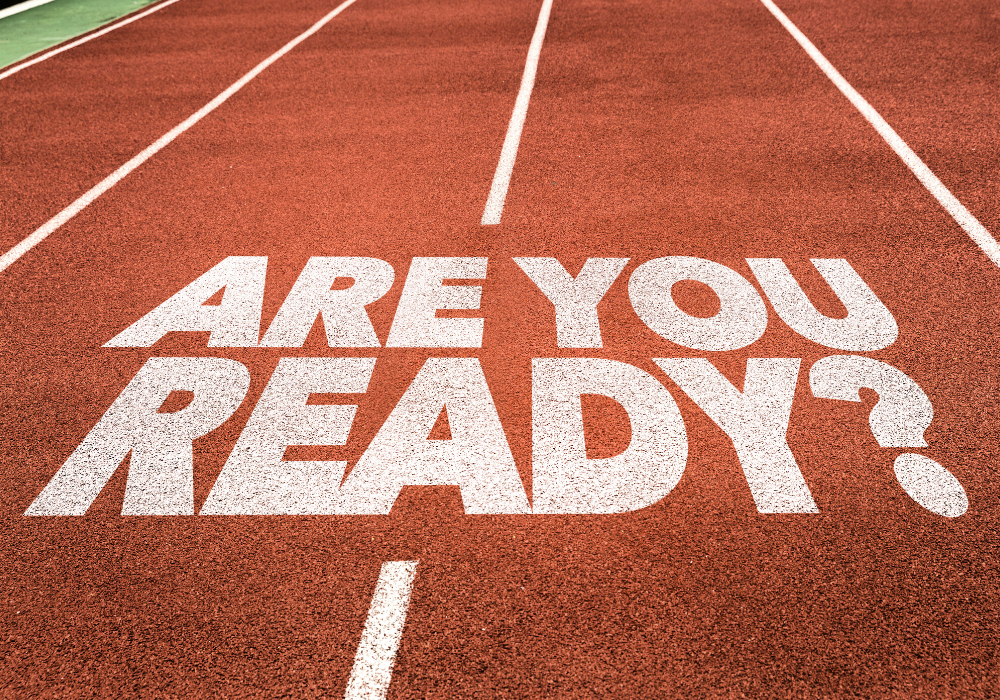 On December 20, 2019 the UK Government quietly introduced the Fifth EU Money Laundering Directive (5MLD) into UK law, coming into force on January 10, 2020 – in other words, this Friday.
The Directive was introduced as part of 'The Money Laundering and Terrorist Financing (Amendment) Regulations 2019', and is an amendment to existing regulation, the 'Money Laundering Terrorist Financing and Transfer of Funds (Information on the Payer) Regulations 2017'. However, the new framework contains some fundamental new inclusions on which all firms affected by the regulations will need to urgently take action.
A key amendment to the regulation is new wording which states that wherever possible, businesses must use electronic verification for their anti-money laundering checks, rather than just looking at paper-based documents such as passports and driving licenses. This is a major change, and one which all financial and professional services firms will need to implement immediately – but are they ready?
"The Fifth Money Laundering Regulations coming into law may well catch a number of people by surprise, happening, as it has, so close to Christmas…. companies do not have long to prepare," comments Martin Cheek, managing director of SmartSearch.
"It is the need for electronic verification that is likely to take most people by surprise. Any financial or professional firms who do not already have a trusted means of doing this will need to implement this immediately to ensure they are compliant and save themselves from a heavy fine."
Other key changes in 5MLD include stricter controls on e-money, a clampdown on cryptocurrency regulation (including the requirement for suspicious activity reports and customer due diligence), public access to beneficial ownership information, better access to information for Financial Intelligence Units (including access to centralized national registers), and increased due diligence in high risk countries.
"The regulations are designed to help tackle rising levels of fraud and eliminate money laundering, things that are likely to be a key priority for everyone this year," notes Cheek.
Failing to meet the requirements of 5MLD can mean businesses facing fines up to a maximum of €5 million or 10% of annual turnover, or a complete block on trading – making adherence to the rapidly approaching new regulation a matter of the utmost importance.