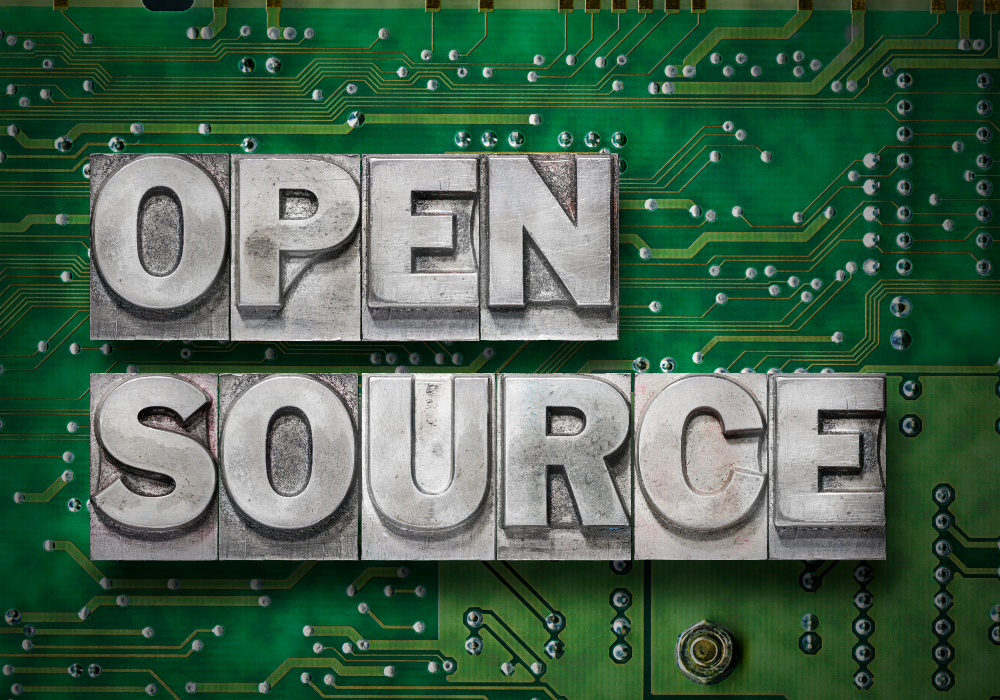 In pursuit of data collaboration and standardisation across capital markets, the Fintech Open Source Foundation (FINOS) and Goldman Sachs have released Legend, the bank's flagship data management and data governance platform. The source code for five of the platform's modules is available from FINOS.
Goldman Sachs contributed its PURE logical modelling language and Alloy platform and visual modelling tool to FINOS late last year. The language and platform have since been combined in Legend, which has been the subject of a six-month pilot project including Deutsche Bank, Morgan Stanley and RBC Capital Markets, and using a shared version of Legend hosted on FINOS infrastructure in the public cloud.
The five modules of Legend that have been open sourced – Legend Studio, Legend Engine, Legend SDLC, Legend Shared, and the Legend-PURE language – are designed to allow firms to use the capabilities of Goldman Sachs' internal data platform for their own data management and governance needs.
Atte Lahtiranta, chief technology officer at Goldman Sachs, says: "Legend provides both engineers and non-engineers a single platform that allows everyone at Goldman Sachs to develop data-centric applications and data-driven insights. The platform allows us to serve our clients better, automate some of the most difficult data governance challenges, as well as provide self-service tools to democratise data and analytics. We anticipate that broad adoption of Legend will bring real, tangible value for our clients as well as greater standardisation and efficiency across the financial services ecosystem."
From a FINOS perspective, executive director Gabriele Columbro says: "Financial services firms have much to gain from open source adoption as the potential for its use to reduce financial burdens and needless complexity is nearly unlimited. Legend provides a concrete path towards greater collaboration and data standardisation that will benefit all market participants, large and small."
On the user side, Russell Green, head of group architecture at Deutsche Bank and a FINOS board member, adds: "Data architecture and modeling teams need to consistently innovate in order to improve data governance and controls, increase efficiency, reduce operating costs and deliver a seamless user experience. From our participation in the FINOS pilot, we believe Legend Studio holds promise to enhance collaborative and federated data architecture and modelling within the bank and the industry."
The next steps in the development of Legend, including Goldman Sachs' intention to open source more modules of the platform in 2021, will be discussed at a virtual Open Source Strategy Forum next month.
Subscribe to our newsletter