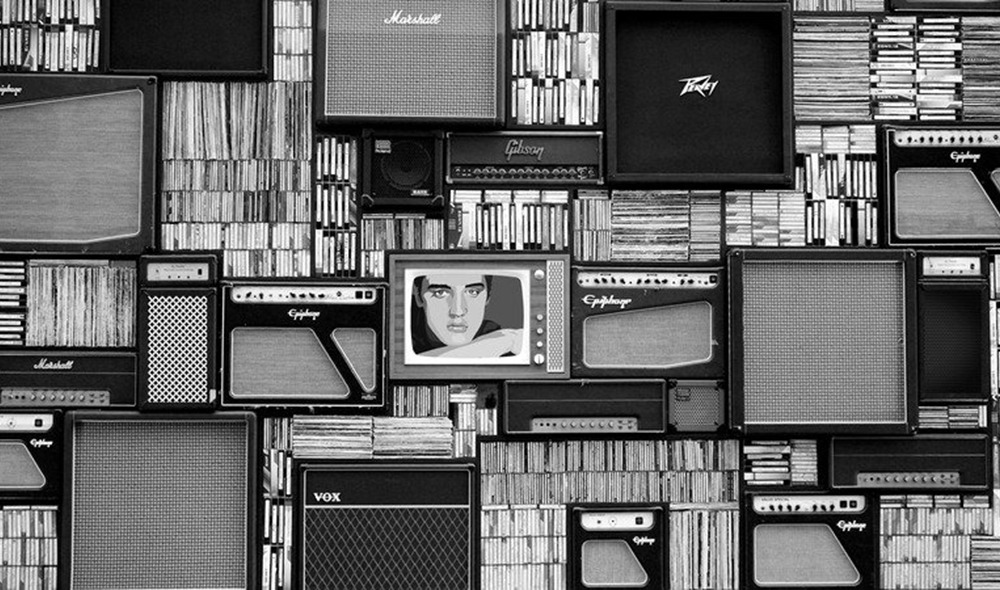 Digitalisation of customer lifecycle management (CLM) is hampered by lack of departmental collaboration and difficulty in getting senior management buy-in. These barriers to digitalisation result in less than 40% of financial institutions canvassed in a recent Fenergo survey saying they are advanced in their digital transformation strategy.
Headline statistics from the Fenergo CLM Report, the second in a three-part series, show 88% of chief data officers saying that increasing visibility and collaboration between internal teams would help to alleviate long onboarding times for clients. Some 87% of banks noted the need to get buy-in from senior management across different business areas as a barrier to improving and investing in CLM. Looking at the overall picture, 60% of financial institutions rated themselves as intermediate or beginners in the maturity of their CLM digital transformation strategy.
Delving into the problems of client onboarding, the report shows 54% of survey respondents saying the absence of a 'single client view of all data/documentation' is a challenge when onboarding a new client or moving them to a new product, while 50% suggest cost control is an issue in the onboarding process. Looking at the build versus buy issue, 29% of banks taking part in the survey have not yet integrated with a KYC utility or an external data provider to support the customer lifecycle.
The Fenergo report is based on the findings from a global survey that engaged 250 C-suite executives across commercial, business, investment, institutional and corporate banking institutions. Respondents were based in firms varying in size from 0-500 employees to those with more than 10,000 employees. Primary locations of the firms span the UK and Europe, Middle East and North Africa, Asia Pacific and North America. Breaking down the survey results by region, the report shows that the UK is the most advanced when it comes to CLM digital transformation strategy, with the US lagging.
Marc Murphy, CEO at Fenergo, notes the dichotomy between banks that have been built on revenue streams that are not interdependent, which results in teams that are not required to collaborate, and the need for collaboration across departments and business lines to achieve digital transformation and improve the customer experience.