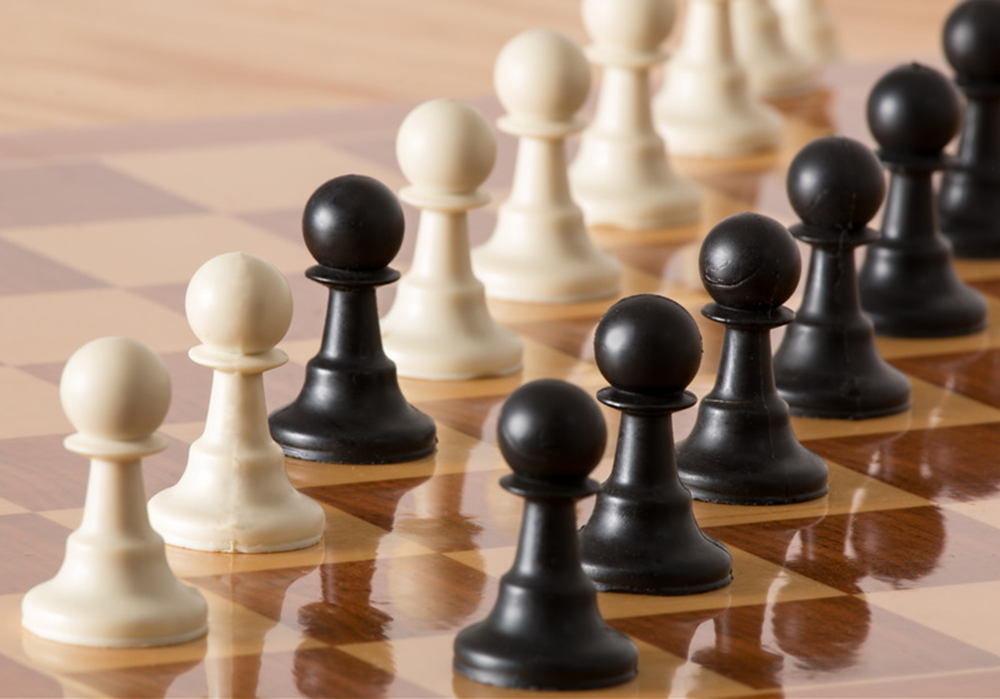 Fenergo, a provider of digital client lifecycle management solutions (CLM) for financial institutions, continues to build its team with the appointment of Louise O'Connell to the newly created role of chief customer officer. The role is aligned with Fenergo's strategic goal to become even more client centric and was created to drive a coordinated, client-centric engagement model.
O'Connell joins Fenergo having previously held roles in the asset finance and leasing industry. She has worked as European operations and IT director for CIT Bank and as CEO  for the Pan-European Asset Company (PEAC).
In her role at Fenergo, O'Connell is responsible for creating a cohesive client experience through the alignment of client-facing functions including professional services, product management, customer support and regulatory compliance. She will also run a continual assessment and review process to ensure that Fenergo is driving the most successful business outcomes for its clients and supporting them in meeting their digital transformation goals.
O'Connell reports directly to Fenergo CEO Marc Murphy. He comments: "In today's competitive landscape, customer experience is key and we wanted to create a central role that would ensure deeper relationships with our clients. With decades of experience working in technology and operational roles in financial services and a laser sharp focus on customer experience, Louise is perfectly placed to deliver successful outcomes for our customers."