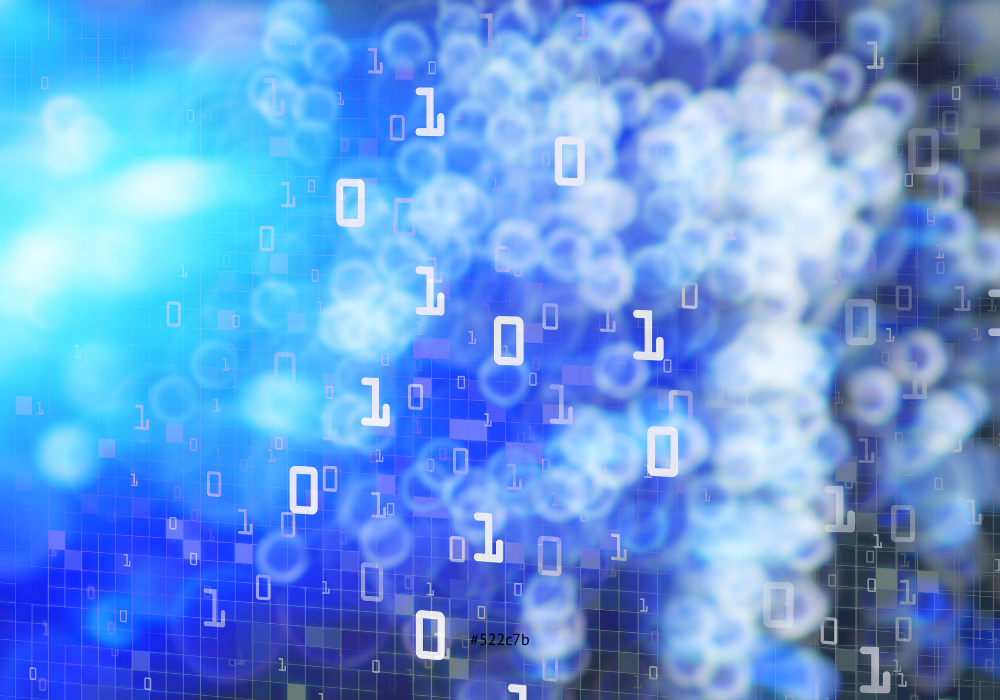 Upcoming Webinar: Approaches to migrating market data to the cloud to drive agility in trading operations
25 February 2021
---
Date: 25 February 2021
Time: 10:00am ET / 3:00pm London / 4:00pm CET
Duration: 50 minutes
Market data in the cloud is an attractive proposition in terms of reducing the cost of on premise servers and storage, and moving into a more agile and flexible data delivery environment. It is also well suited to working from home, the fall-back of many financial institutions during lockdowns caused by the coronavirus pandemic.
But there are caveats and challenges as cloud services cannot yet, and may never, meet the performance levels of firms receiving market data directly from a trading venue into a collocated server. Similarly, high-frequency trading firms with platforms requiring microsecond-level data delivery won't be moving to the cloud any time soon.
The challenges for firms considering moving market data to the cloud include deciphering whether a mix of public and private cloud, or perhaps a hybrid solution best fits their needs. They must also fathom out what data types can be successfully migrated to a cloud or hybrid environment.
This webinar will discuss the challenges and opportunities of building optimal market data delivery solutions in the cloud.
Register for the webinar to find out about:
Approaches to moving market data to cloud successfully
The mix of cloud options available to meet your needs
Which types of market data are best suited to cloud delivery
Cloud technologies and tools supporting market data distribution
How to push market data delivery performance to the limit
Speakers:

(Provisionally confirmed) Richard Croucher, Distinguished Engineer, VP – Global Head of Engineering, Specialised Infrastructure, Barclays

Peter Williams, Chief Technology Officer, CJC

Matthew Lempriere, Head of UK, Middle East & Asia Pacific, BSO

Moderator: Andrew Delaney, Chief Content Officer, A-Team Group
---
Sponsors:
Being away from your computer doesn't mean you have to miss out on our webinars. Download these free apps to take part.