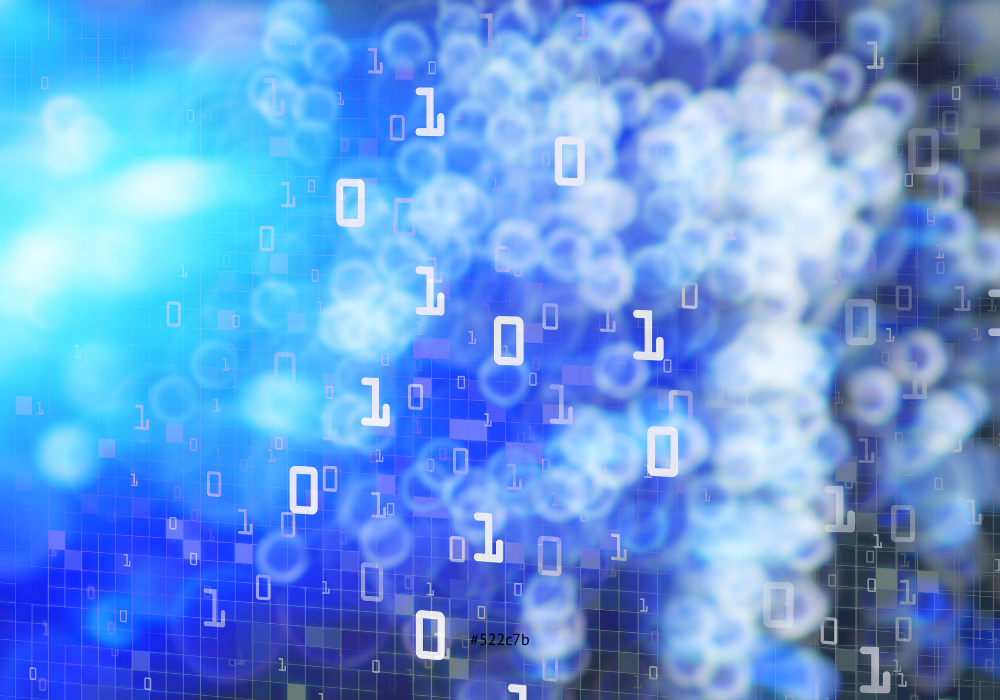 Recorded Webinar: Approaches to migrating market data to the cloud to drive agility in trading operations
25 February 2021
---
Market data in the cloud is an attractive proposition in terms of reducing the cost of on premise servers and storage, and moving into a more agile and flexible data delivery environment. It is also well suited to working from home, the fall-back of many financial institutions during lockdowns caused by the coronavirus pandemic.
But there are caveats and challenges as cloud services cannot yet, and may never, meet the performance levels of firms receiving market data directly from a trading venue into a collocated server. Similarly, high-frequency trading firms with platforms requiring microsecond-level data delivery won't be moving to the cloud any time soon.
The challenges for firms considering moving market data to the cloud include deciphering whether a mix of public and private cloud, or perhaps a hybrid solution best fits their needs. They must also fathom out what data types can be successfully migrated to a cloud or hybrid environment.
Listen to the webinar to find out about:
Approaches to moving market data to cloud successfully
The mix of cloud options available to meet your needs
Which types of market data are best suited to cloud delivery
Cloud technologies and tools supporting market data distribution
How to push market data delivery performance to the limit
Speakers:

Richard Croucher, Distinguished Engineer, VP – Global Head of Engineering, Specialised Infrastructure, Barclays

Matt Eddy, Head of Real-time Delivery & Integration, Refinitiv

Peter Williams, Chief Technology Officer, CJC

Matthew Lempriere, Head of UK, Middle East & Asia Pacific, BSO

Mark Etherington, Chief Technology Officer, Crux Informatics

Moderator: Andrew Delaney, Chief Content Officer, A-Team Group
More about our speakers:
Richard Croucher
Distinguished Engineer, VP – Global Head of Engineering, Specialised Infrastructure
Barclays
Richard is a platform architect who specializes in high performance systems, including those used by financial institutions for high frequency trading and huge compute clusters with thousands of nodes used in the Cloud.
He is a multi-disciplinarian with experience across hardware, storage, network, operating systems, DevOps and systems programming. He has to use all of these when designing a new platform. Over the years, he's programmed in Assembler, Basic, Fortran, Pascal, C, C++, Java, C# and Erlang. He has designed and built his own computers working at the chip level and designing his own circuit boards.
He is a Distinguished Engineer at Barclays where he is currently Global Head of Engineering for Specialised Infrastructure. This team creates the platforms used for High Frequency Trading. He has previously worked as a consultant to HSBC, London Stock Exchange, Credit Suisse and DeutscheBank. He was also a Chief Architect at Sun Microsystems and a Principle Architect at Microsoft.
Richard is a Fellow of STAC Research, a Fellow of the British Computer Society and a Chartered IT Practitioner and holds degrees from Brunel University, the University of Berkshire and the University of East London.
Matt Eddy
Head of Real-time Delivery & Integration
Refinitiv
Matt works for Refinitiv, an LSEG business and is responsible for business strategy for Refinitiv's Real-Time Delivery and Integration products. Prior to that, Matts career in market data has taken him full circle, from London where he started with Reuters, through Chicago, New York, Singapore and now back to London with Refinitiv. During that time, he has worked both for market data vendors and some of the worlds largest Sell Side Investment Banks, with roles in managing global market data engineering and operations teams. Outside of work, Matt enjoys taking lumps out of himself, either on the golf course or when attempting DIY.
Peter Williams
Chief Technology Officer
CJC
Peter has over 20 years' in-depth experience of market data technology within the financial services industry at Tullett Prebon (TP ICAP), Credit Suisse, BNP Paribas and CJC. As CTO at CJC, Peter provides global oversight of Engineering, Innovation & Development and Operational Service Delivery. Peter is currently focused on delivering forward-thinking cloud-based solutions to position CJC as a specialist resource for market data in the cloud initiatives.
Matthew Lempriere
Head of UK, Middle East & Asia Pacific
BSO
Matthew Lempriere is BSO's Head of Asia Pacific based in Hong Kong. Matthew is spearheading BSO's presence in Asia to build up a successful business across the region. Matthew brings a wealth of commercial, sales, client management, product development and marketing experience to BSO, with 30 years in the finance and telecoms industry. He had a successful career at BT Radianz and built and led Telstra's Financial Services division. Matthew also holds long-term working relationships with some of the worlds' largest financial institutions and within the high-frequency trading community. Matthew has a great interest in travelling, playing golf, and scuba diving. He is a PADI instructor, and previously managed a diving school in Phuket. He enjoys spicy food, relaxing on the beach, and fast cars.
Mark Etherington
Chief Technology Officer
Crux Informatics
Mark is the Chief Technology Officer of Crux Informatics, overseeing Platform Engineering, Data Engineering, Operations, and Information Technology initiatives. Mark started his career at Logica, a UK software house, and later worked at J.P. Morgan, where he built major systems across the firm as well as headed their distributed computing group globally. Joining Goldman Sachs in the mid 2000's, Mark led their infrastructure group in EMEA prior to leading the Application Systems Infrastructure group that established virtualization within the firm and led to the development of the Goldman private cloud. Leaving the firm in 2015 to help bring a trading spin-off to market, Mark joined Thomson Reuters through acquisition in 2017. Prior to joining Crux, he was the Global Head of Trading Technology at Refinitiv. Mark lives in New York with his wife Louise, has three children, and loves travel and skiing.
---
Sponsors: