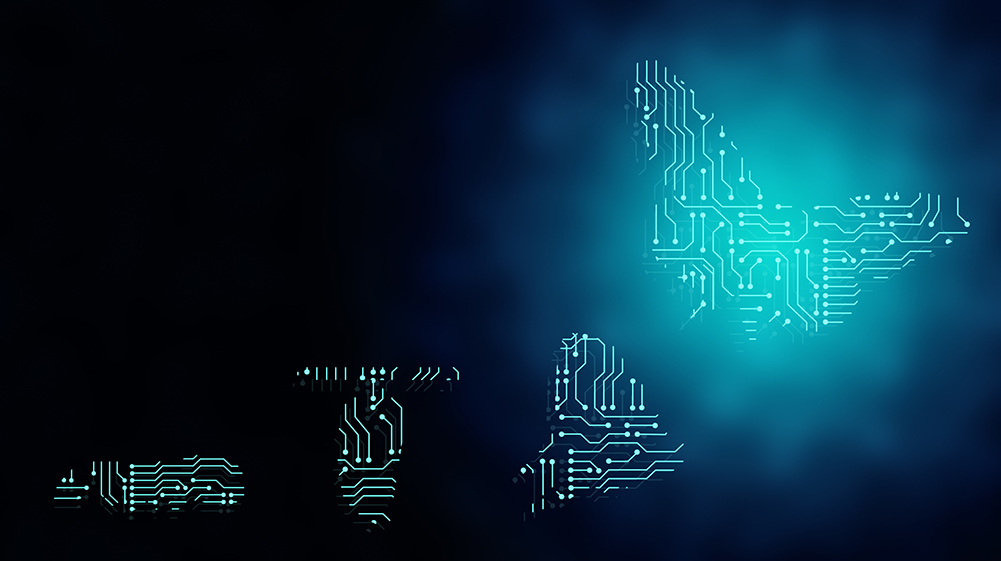 Fenergo has added a client lifecycle management application to the Salesforce AppExchange platform, a first joint venture from a partnership long in the making. The app allows financial firms deploying Salesforce to streamline client onboarding and lifecycle management processes (CLM). It also allows end users to configure Salesforce with Fenergo's mandatory and optional fields for regulatory compliance processes, including Know Your Customer (KYC), client due diligence (CDD) and Anti-Money Laundering (AML).
The app is the result of a partnership between Fenergo and Salesforce, which is expanding its financial services cloud platform and seeking to become more productive by automating client information. Two years in the making, the financial services cloud platform offers financial advisors a comprehensive customer relationship management (CRM) solution and partner opportunities with a range of financial services – including, as of September 2018, Fenergo. The Salesforce AppExchange offers over 5,000 solutions to over 6 million customers, opening up a substantial new market for Fenergo's client lifecycle management offering.
Julian Clarke, global head of partners and alliances at Fenergo, explains: "The launch of Fenergo's native Salesforce application connects the CRM and CLM platforms of two leading providers. In coming together, our firms are seeking to make the lives of our shared clients easier. We are seeking to deliver improved customer experiences and to roll out seamless, digital workflows across the Salesforce ecosystem that enable financial institutions to onboard customers and new products in a more timely and efficient manner. In delivering value-adding capabilities, we improve the time-to-revenue for our end clients and our client's clients."
The app will allow financial institutions that deploy Salesforce to configure Fenergo instances and map to existing objects, capture mandatory and optional fields for new legal entity creation, trigger client onboarding cases, link to existing entity registers, search for existing Fenergo entities, drill down into case statuses, upload required onboarding documents, view existing products and add new ones, customise data sets and retrieve the latest case status.
Watch this space for more joint ventures from the firms. As Clarke says: "This is only the beginning. It is our joint intention to develop and roll out further iterations of our CLM app on Salesforce and to deliver even deeper capabilities and workflows. Right now, both firms are working together on joint go-to-market and marketing plans to ensure we can effectively showcase how we are working together and the benefits that this partnership delivers to our shared customer communities."
Subscribe to our newsletter