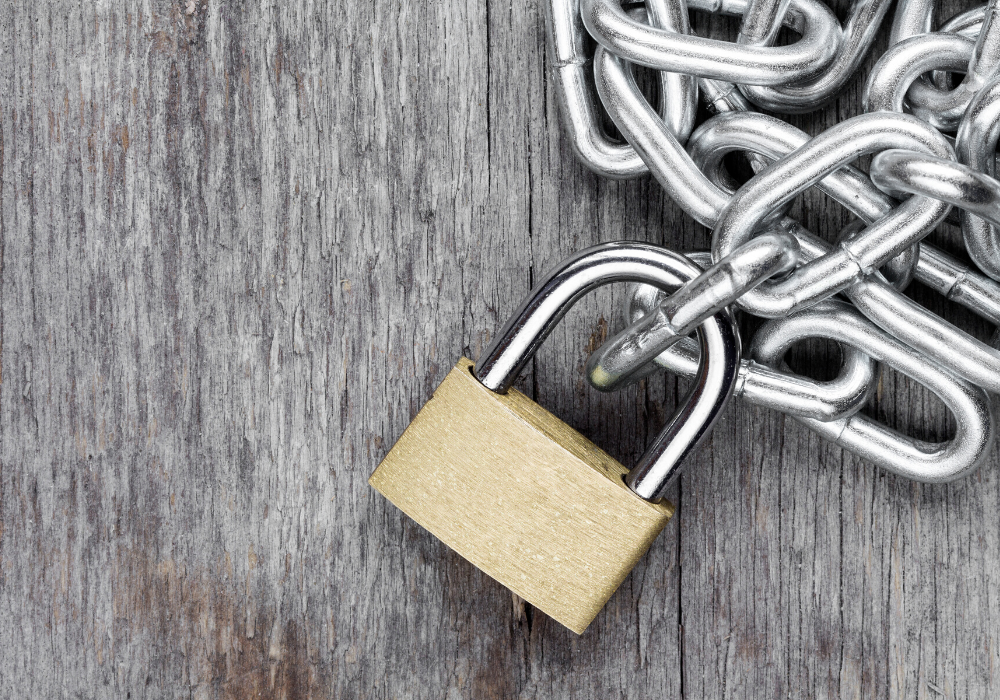 The Financial Action Task Force (FATF), a multinational body that sets a global approach to fighting money laundering and financial crime, has backed a call by UK-based anti-money laundering software specialist SmartSearch urging businesses to employ digital customer onboarding processes during the coronavirus lockdown.
SmartSearch stresses that firms relying "outdated paper-based ID checks" should switch to electronic processes to avoid a freeze on their business, noting that new restrictions on movement and the fear of contamination of documents have triggered a rush to adopt electronic verification (EV) as firms wake up to the effect of the virus. "Relying on documents makes it impossible to comply with regulations, which means firms will not be able to serve clients or take on new business," it warns.
The FATF has now echoed this warning, confirming that criminals are likely to seek to take advantage of the crisis and that vigilance against fraud and money-laundering is more important than ever.
In a recent statement, the FATF warned against "criminals attempting to profit from the pandemic by exploiting people in urgent need of care and the goodwill of the general public and spreading misinformation about COVID-19."
To combat this threat, the regulator explicitly encourages "the fullest use of responsible digital customer onboarding and delivery of digital financial services in light of social distancing measures," and urges national governments to promote the use of technology "including FinTech, RegTech, and SupTech" to the fullest extent possible.
Says SmartSearch CEO John Dobson, "The FATF's guidance is as clear as day. Criminals are looking for every opportunity to get round AML defences, and the best – indeed the only – way to stop them is to use digital onboarding and KYC processes. Electronic verification allows firms to continue 'business as usual', with all necessary checks carried out remotely, and no physical documentation required.
"The coronavirus poses a serious threat to people's health but it should not be an excuse to water down defences against financial crime."
Subscribe to our newsletter