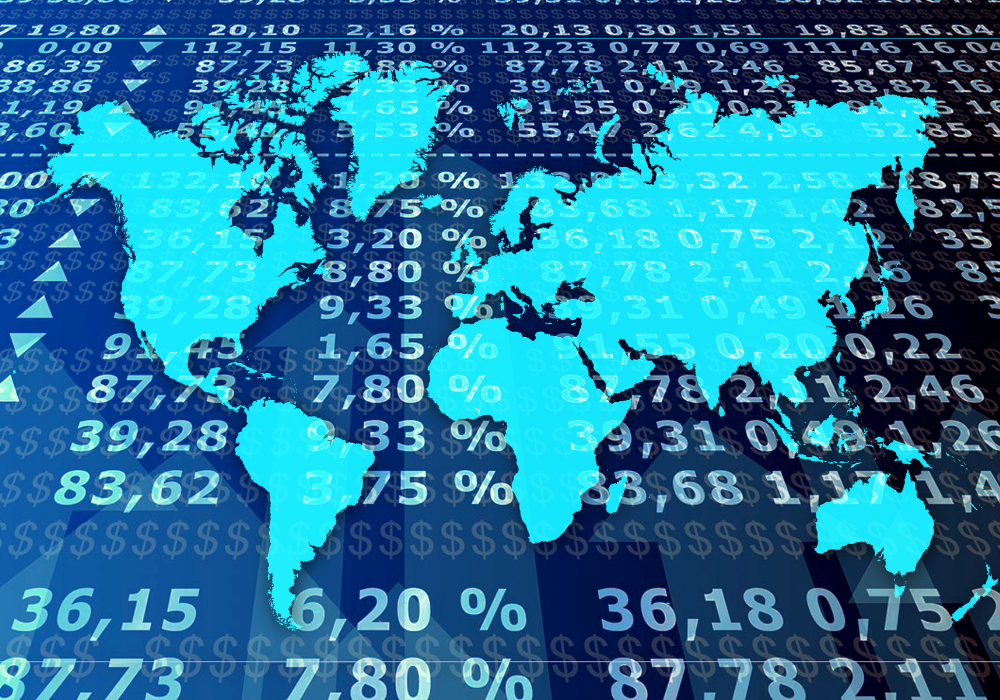 FactSet is meeting increasing market demand for rapid content integration, access and control by integrating its data-mapping solution, FactSet Concordance Service, into Snowflake's cloud data platform. The integration allows investment professionals to quickly link third-party, FactSet, and proprietary content together in the Snowflake platform.
The data-mapping solution is scalable and can be used by joint FactSet and Snowflake clients looking to improve data governance and expedite the data mapping process. Users pass their metadata to FactSet through an API; FactSet then uses machine learning techniques to identify individual firms and other financial entities from the metadata and assign each a single identifier. These identifiers are then mapped to a universe of over 10 million additional entity records to ensure all data about a given firm is connected in one location, including company history and upcoming corporate actions.
FactSet says hundreds of records can be linked in seconds, eliminating the need for clients to undertake time and resource heavy data mapping processes. Jonathan Reeve, senior vice president and global head of content and technology solutions at the company, says: "The ability to connect market and reference data with alternative and unstructured content in one place offers a competitive advantage to any institution. Connected content allows firms to speed up their idea generation, it can also help them uncover risk and satisfy reporting requirements more efficiently."
Matt Glickman, vice president, customer product strategy at Snowflake, says FactSet – one of the first capital markets data providers to join the Snowflake data marketplace early last year – is ahead of the innovation curve on the platform. He comments: "The FactSet Concordance Service is an important example of the new breed of data cloud services that customers will use to solve knowledge graph entity mapping, the next important data problem in financial services."
Snowflake was founded in 2012 with a vision to reinvent the data warehouse by bringing together all data, users and workloads in a single service. The resulting cloud-built SQL data warehouse is a fully-managed service that can power what the company describes as 'a near-unlimited number of concurrent workloads'.
Early this year, Snowflake announced a 300+% increase in the number of data providers on its data marketplace since April 2020. As well as FactSet, financial data providers include S&P Global Market Intelligence, MSCI, Exchange Data International, Crux, xignite, and ISS ESG.
Subscribe to our newsletter