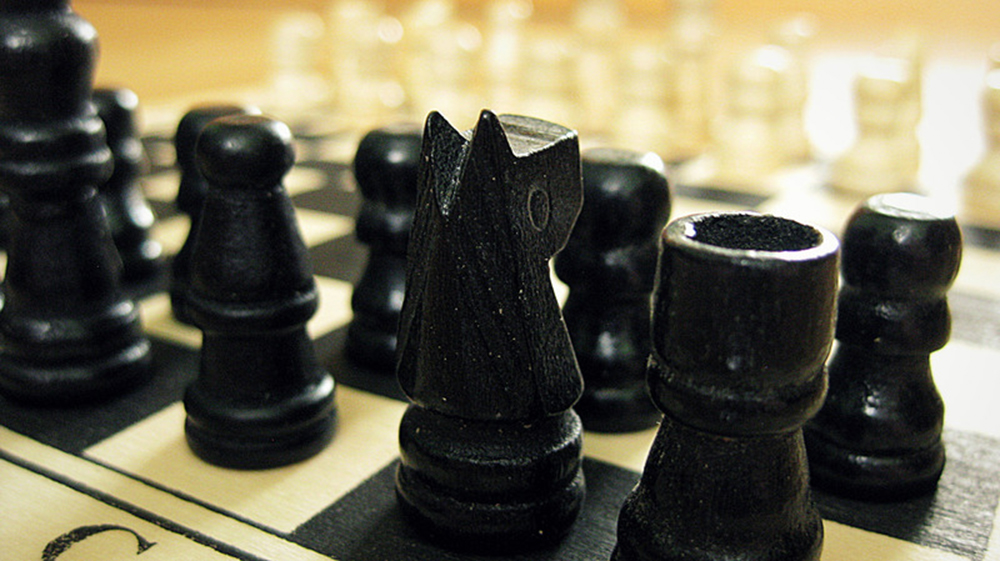 Kingland has named Ron Jordan as senior vice president, strategic accounts and partnerships. Jordan joins the Kingland executive team with more than 30 years of experience in the financial industry where he has worked with organisations including DTCC and NYSE. He has also served four years as a member of the Financial Research Advisory Committee of the US Treasury Office of Financial Research and on the boards of several financial industry data groups.
Tony Brownlee, president of Kingland, a provider of technology-driven software-as-a-service data management solutions, says Jordan, a well-respected figure on Wall Street, has joined the company as it continues to grow business. He adds: "He's a roll up your sleeves, get it done executive who understands how large enterprises and regulators need to use and safeguard data."
Jordan says the people, culture, and track record of Kingland attracted him to the company, and comments: "I've witnessed first-hand how the Kingland team understands client challenges, develops solutions, and successfully implements them. We have so much potential to help clients take advantage of data with the technology innovations and solution approach of Kingland."
Jordan led the launch of DTCC's Global Market Entity Identifier utility, the industry's first and largest global Legal Entity Identifier utility, created successful proprietary data businesses both at DTCC and NYSE, and served as chairman and administrator of the Consolidated Tape Association while at NYSE.
Subscribe to our newsletter