Sponsors
Take a look at the companies involved in sponsoring and exhibiting at the TradingTech Briefing and find out how you can get involved.
Convene, 75 Rockefeller Plaza New York
16th June, 2022
#TTSNYC
Sponsors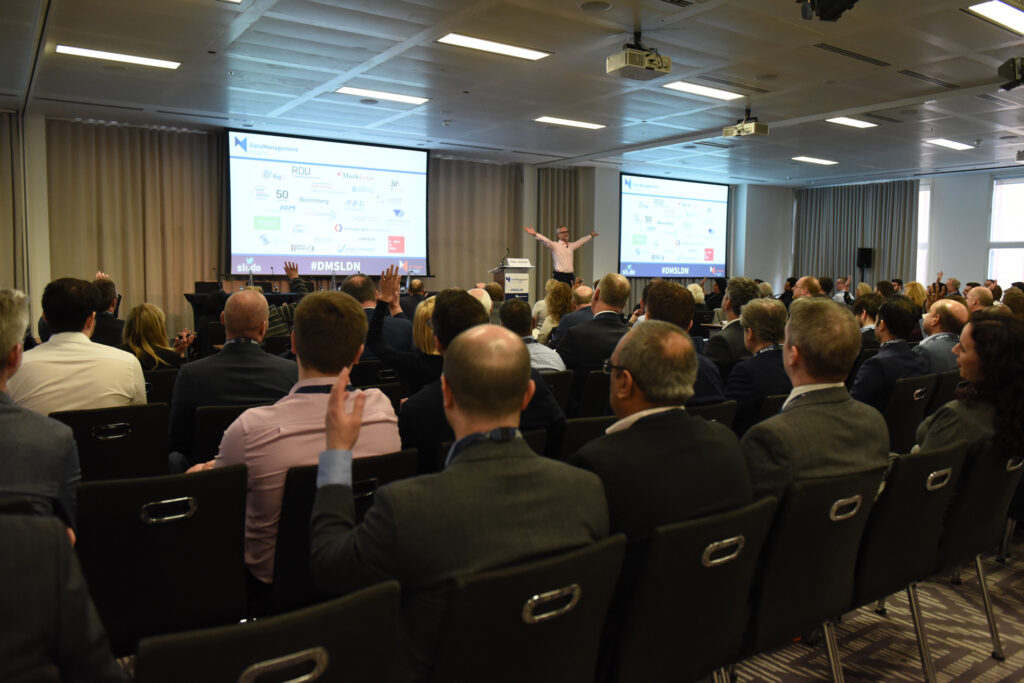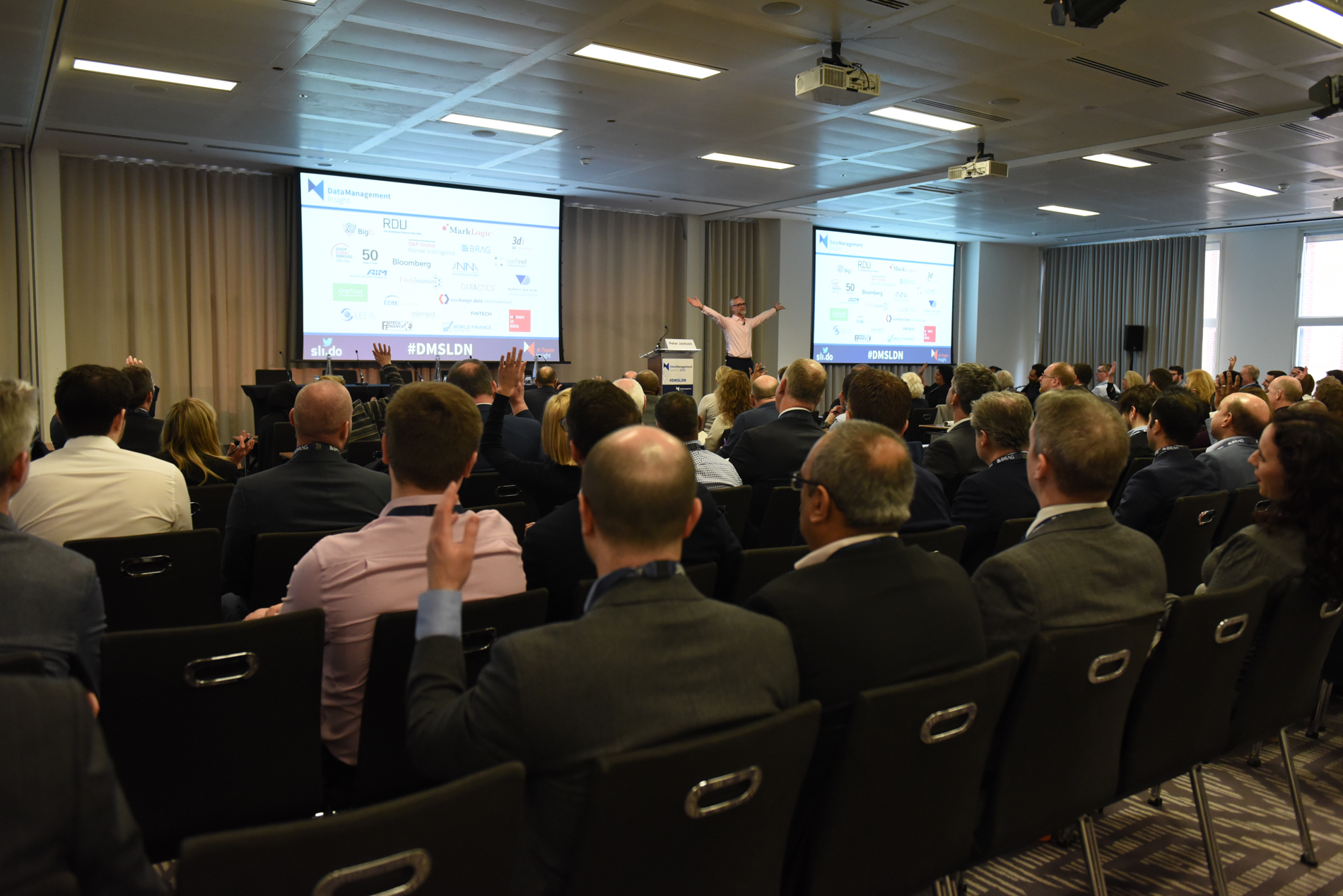 Become a sponsor
As a sponsor of TradingTech Insight Briefing you will have an excellent opportunity to demonstrate thought-leadership, generate superb leads and to raise your brand awareness.
Contact us today about how you can be part of the TradingTech Insight Briefing.
Find out how you can sponsor, speak or become an exhibitor, or to ask a question, contact:
Jo Webb
Tel: +44 (0)7468 560 555
Email: sales@a-teamgroup.com