Speakers
New information for 2022 coming soon.
New York City
June 2022
#TTSNYC
Advisory Board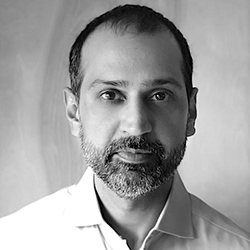 Vijay Bhandari
Technology Principal & Innovation Lead for Investment Bank
Deutsche Bank Innovation Labs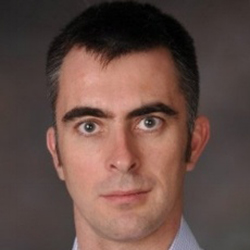 Jason England
Head of Capital Markets Networks & Hosting
TD Securities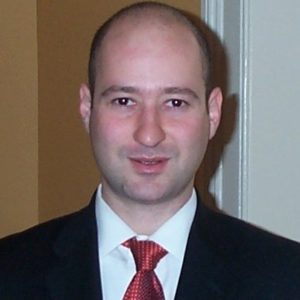 Eric Karpman
SME in Trading Technology & Electronic Trading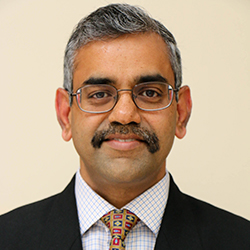 Nikhil Singhvi
Managing Director – Core Trading Technology
Credit Suisse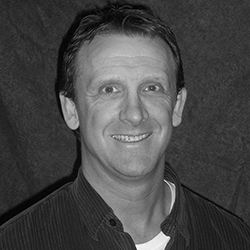 Dale Richards
President
Island 20 Ventures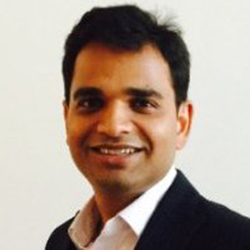 Saurabh Srivastava
Senior Software Engineer
Chicago Trading Company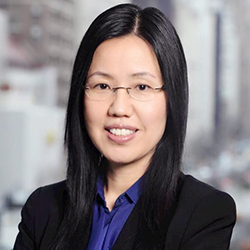 Kathryn Zhao
Global Head of Electronic Trading
Cantor Fitzgerald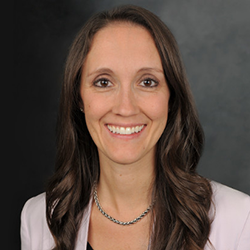 Lindsey Burik
Head of Technology and Infrastructure
Fort Street Asset Management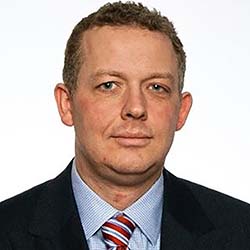 Sean Hefkey
Lead Technology Officer – Head of Cash / Listed Products Technology
BMO Capital Markets 

Fabrice Scialom
Head of Digital Business Architecture
RBC Capital Markets
Speaking Opportunities
If you are interested in getting involved and speaking at our events or on our webinars, please get in touch with us! Email speakers@a-teamgroup.com or call us on +44 (0)20 8090 2055 or +1 646 290 7488.