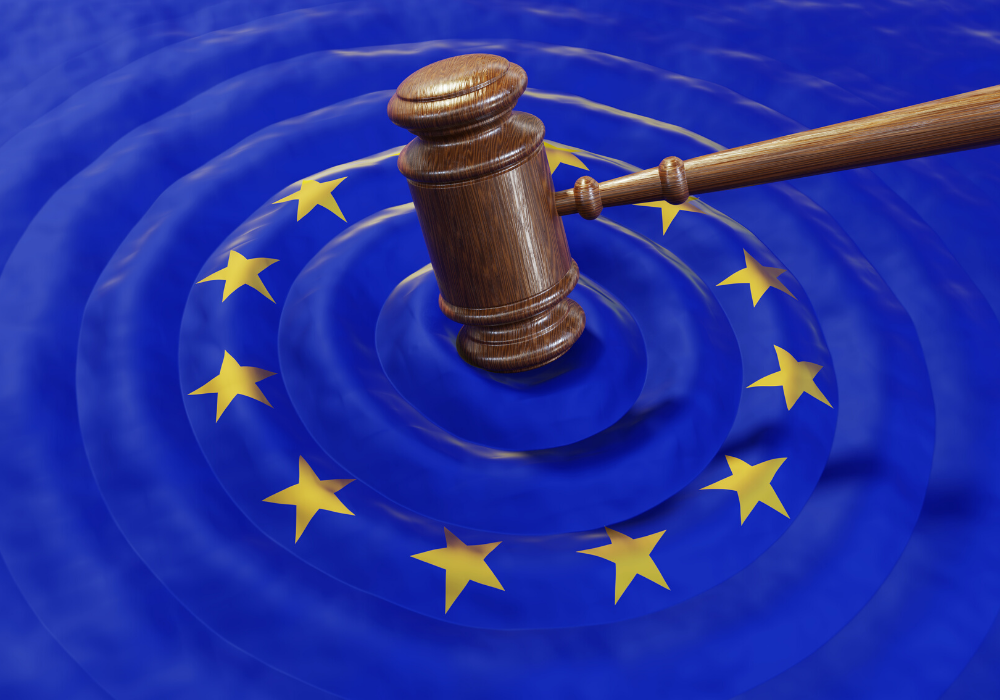 The EU has set up a new division to fight an expected surge in financial crime and money laundering as a result of the coronavirus crisis, with a focus on the protection of public funding. The unit has been set up in response to the potential increase of financial and economic crime and the involvement of organised crime on a large scale, along with an increased number of requests for operational support from EU Member States.
Organised and housed by Europol, the new European Financial and Economic Crime Centre (EFECC) will employ 65 analysts to enhance the operational support provided to the EU Member States and EU bodies in the fields of financial and economic crime, and to promote the systematic use of financial investigations.
According to previous reports by Europol, 98.9% of estimated criminal profits are not confiscated and remain at the disposal of criminals. In addition, the COVID-19 pandemic has provided worrying evidence of how rapidly these criminals are able to adapt their schemes to changing conditions in order to exploit vulnerabilities. Economic stimuli such as those proposed in the wake of the COVID-19 pandemic are therefore likely to be targeted by those seeking to defraud public funding.
"[This initiative] will help step up financial investigations across the EU. Financial and economic crime harms us all and doesn't stop at national borders," says Ylva Johannssen, EU Commissioner for Migration, Home Affairs and Citizenship. "And it's often a key activity of organised crime groups that we can uncover if we follow the money. With our new centre, we'll be better equipped to fight economic crime together."
Executive Director of Europol Catherine De Bolle adds: "The EFECC at Europol will strengthen Europol's ability to support Member States' and partner countries' law enforcement authorities in fighting the criminals seeking to profit from economic hardship. EFECC will serve as a platform and toolbox for financial investigators across Europe."
There is limited information on how the centre will be resourced, or what tools it plans to use to trace and combat illicit activities. When contacted by RegTech Insight, Europol revealed that it would be using existing solutions developed in-house rather than third-party vendors. "Although we do sometimes open up tenders to external providers, we are not seeking any new systems specifically for this centre," said a spokesperson.
Nevertheless, the move has been welcomed by the industry as a valuable step forward in the fight against financial crime, with some vendors hoping that the crackdown could see a wave of new business from financial institutions keen to comply with the Europol approach.
"We are encouraged to see financial institutions across the globe take a proactive approach to implementing new technology to improve their defences," says Wayne Johnson, CEO at RegTech provider Encompass Corporation. "The prospect of enhanced scrutiny may be a daunting prospect for financial institutions still adjusting to new ways of working, but we are seeing many firms now seeking to accelerate digital transformation initiatives around customer onboarding and regulatory compliance.
"RegTech firms, by their nature, are agile and adaptable, and, as such, are well placed to support financial institutions on their digital transformation journeys – even while social distancing measures remain in place."
Subscribe to our newsletter