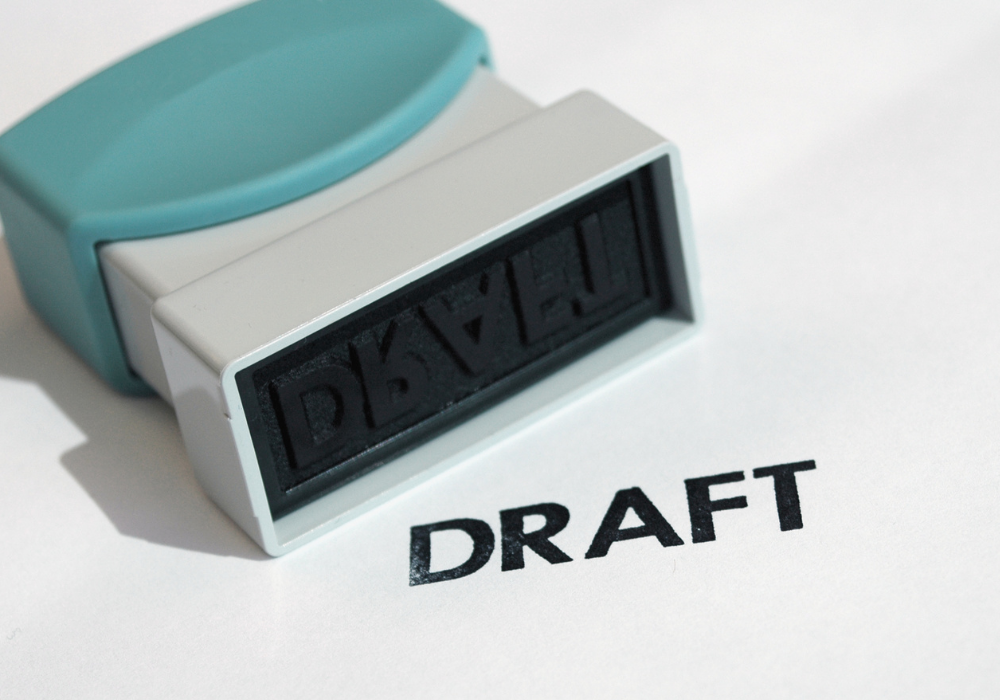 ESMA this week published its final report containing draft rules for third-country firms providing investment services in the EU under the MIFIR and MiFID II regimes. The document should provide some long-awaited clarity around the ability of third-country firms to operate in Europe – including, of course, the UK, upon its final departure from the EU on 31 December, 2020.
The draft rules outline a number of new elements – including the information third-country firms are required to provide to ESMA in order to register. It also lays out the changes to the MiFIR and MiFID II regimes for authorised third-country firms, under the Investment Firms Regulation and Directive (IFD) of 2019 (to learn more about the complexities of IFR/IFD reporting, check out our comprehensive analysis from AxiomSL here).
These changes include new reporting requirements for third-country firms to ESMA on an annual basis, and include the possibility for ESMA to ask third-country firms to provide substantially more granular information relating to all orders and transactions in the EU.
This could include information on the scale and scope of their activities; specific figures regarding their dealing on own account and underwriting and placing activities; the turnover and aggregated value of the assets corresponding to their activities in the EU, their investor protection and risk management arrangements, their governance arrangements and any other information ESMA deems necessary. New annual reporting requirements from branches of third-country firms to NCAs have also been introduced.
In addition, the draft rules give ESMA a raft of new regulatory powers such as the ability to request information or to temporarily restrict or prohibit operations by a third-country firm.
While the new reporting requirements were expected, their granularity might come as a surprise to some firms expecting to be able to carry on business as usual. And for UK firms, for whom uncertainty around Brexit continues to abound, it raises a stark concern over what will be expected of them in the new year.
"This report reflects the reality of what being a third-country means," emphasises Volker Lainer, VP of Product Management and Regulatory Affairs at GoldenSource.
"Regardless of whether or not a trade agreement between the EU and the UK is struck, it will not be business as usual when it comes to regulatory reporting from January 2021. This report is a wakeup call to UK-based firms who have not yet got to grips with precisely what needs to be reported on to whom, and when. Only through centralising all their data can firms ensure they're not just avoiding both non-compliance and costly over-reporting, but also prepare themselves for any future regulatory changes across other third-countries."
A particularly on-topic trend for 2020 has been the growing shift towards handling regulatory data in the cloud – increasingly important in today's remote working world, where financial firms are facing the challenge of meeting all their compliance requirements and regulatory deadlines without having the cohesive teamwork that comes from a central office location. While that is driving a strong movement towards cloud-based operations, it also throws up some compelling questions around how to make this process as efficient, effective and secure as possible. To learn more about why transitioning operating risk and regulatory reporting to on the cloud might be the right move for financial institutions to future-proof their global regulatory programs, why not check out our upcoming webinar on 20 October, 2020: 'Moving Regulatory Data to the Cloud: A Use Case Discussion' and book your complimentary place here.
Subscribe to our newsletter