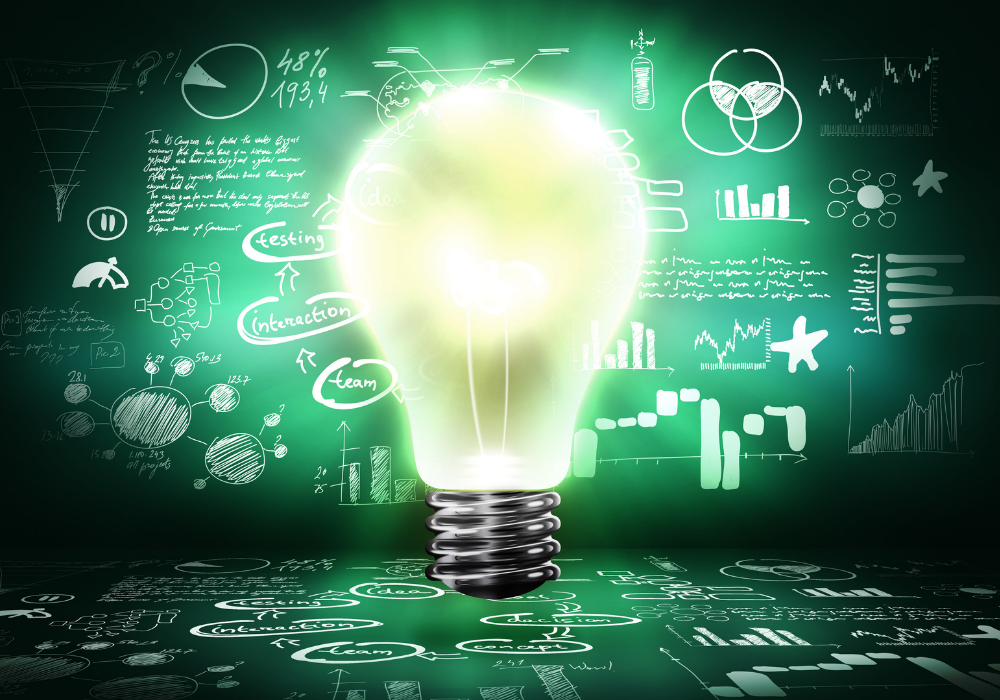 Interested in ESG data strategy?  Look no further than A-Team Group's forthcoming Data Management Summit USA Virtual, which will include a session considering key issues of ESG data strategy including data sourcing and reporting, how to set up an ESG data platform, and the potential of machine learning, AI and data visualisation tools to help you gain insight into ESG data and add value.
Addressing these issues – and more – Suvrat Bansal, founder of Stellar Data Labs and former CDO at UBS Asset Management, will be in conversation with A-Team president and chief content officer Andrew Delaney.
We caught up with Bansal before the event to get a quick preview of his thoughts on developing an ESG data strategy that is agile, flexible and able to respond to market advances. Addressing the issue of data sourcing and harmonising data from different vendors, he said: "Firms should focus on a data framework that will evolve over time. They should also start data discovery now, but more will be needed."
Considering how buy-side firms can best orchestrate their approach to ESG, he noted the need for teams across the business, including ESG, research and quant teams, to come together, share insights and figure out how to get ESG right. He commented: "There needs to be organisational collaboration. This is the first time firms have been structured like this, it will be a benefit for the buy-side."
Focussing on ESG data he touched on how companies disclose information, how vendors collect it, and how the latter apply different methodologies to company data. With ESG data disclosure not yet standardised, Bansal said: "Whether you are an investor or asset owner you need high level scrutiny of all things ESG and you need to focus on your own approach."
Register for A-Team Group's Data Management Summit USA Virtual to find out more about how to set ESG data strategy.
Subscribe to our newsletter