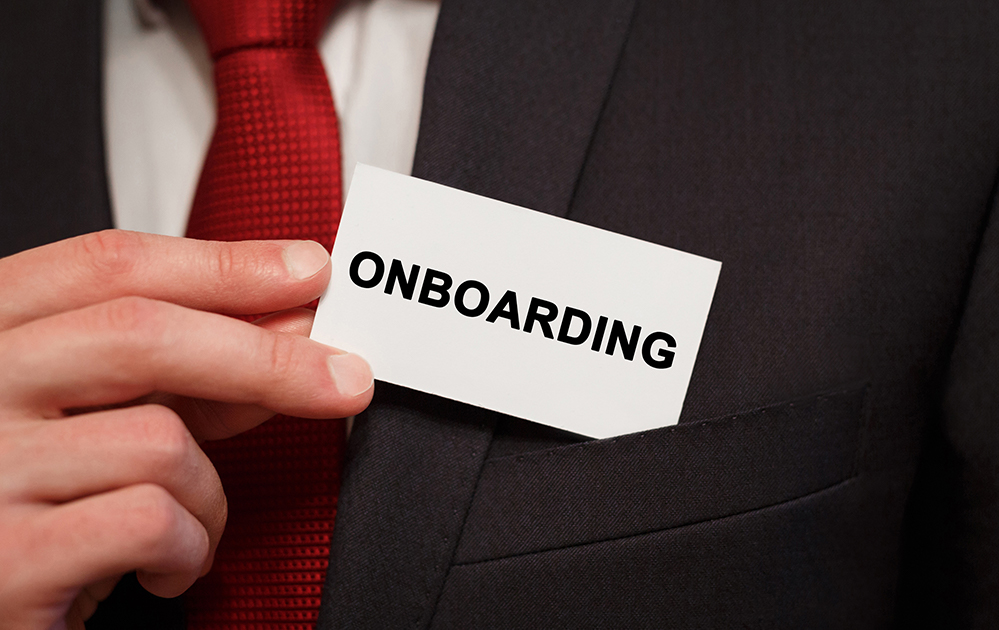 Deficient data management lengthens client onboarding and contributes to a poor customer experience that costs financial institutions $10 billion a year and impacts the lifetime value of each client.
Other headline statistics in a report from client lifecycle management specialist Fenergo show that improving data and document capture is ranked the highest critical business issue and pain point by financial institutions, above complying with rising numbers of regulatory requirements. One in three financial institutions have lost customers due to inefficient or slow onboarding.
The report, prepared by independent research house Raconteur and surveying 250 C-suite executives across globally located commercial, business, investment/institutional and corporate banking institutions, drives home the need to improve customer experience and notes that financial institutions are being driven to digitalise the customer journey to achieve an enterprise wide view of client and counterparty data.
Marc Murphy, CEO at Fenergo, comments: "This report shows the impact that client onboarding inefficiencies and a hesitancy to digitalise processes have on the customer experience and how it directly effects the bottom line. The efficient handling of client data through digital transformation must be achieved by financial institutions if they are to gain competitive advantage in the digital-first world."
This initial report is part of Fenergo's trends report series and will be followed by further reports later this month and in March.