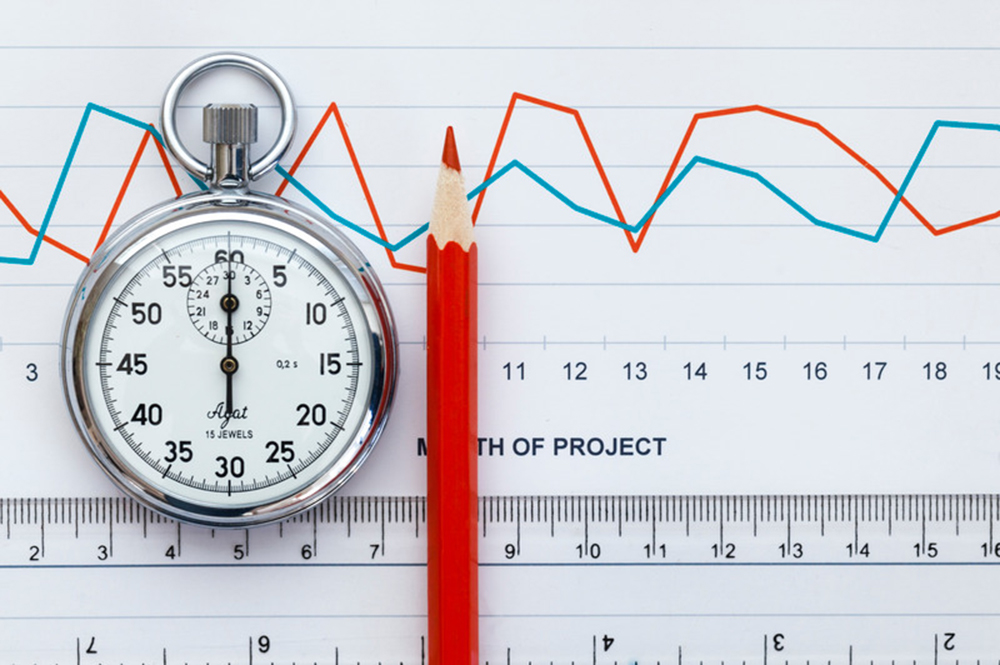 Datactics is on a roll, with strong business growth expected through 2019 leading to the opening of additional offices in New York City and Milan, and the appointment of a new chairman, Edinburgh-based Graham Paterson, a non-executive director at Bailie Gifford US Growth Trust.
The business expansion is matched by Datactics' 2019 product plans, which will move some of its data quality and matching solutions into the public cloud, extend implementation of innovative technologies, create a data quality clinic, and add a matching engine for sanctions screening to its open data projects. The company is also working with clients on data-quality-as-a-service.
Paterson takes over the role of chairman of the board from Datactics CEO Stuart Harvey, who filled the post from a technical perspective before the appointment of an external chairman. Paterson has over 20 years' experience in private equity and was a founding partner of SL Capital Partners, a large private equity fund of funds manager. He is currently a non-executive director of Bailie Gifford US Growth Trust and first joined Datactics as an investor in 2018. He comments: "Datactics is a first-class business with a robust and innovative product suite, and it is run by an exceptional team that has built a strong foundation for growth."
Datactics' midtown New York office will be the base of a US sales initiative led on the ground by Charlotte Gréant and building on existing business in the region. Gréant joins from B-Hive, a European fintech ecosystem, and has recent experience of working with Datactics on sales business development in New York.
The Milan office is a result of interest from a number of European banks in Datactics platform for measuring the quality of data for accurate regulatory reporting, and Know Your Customer (KYC) and Anti-Money Laundering (AML) purposes. The office will be led by Luca Rovesti, Datactics pre-sales manager, who will shortly be joined by Lorenzo Veronica  as a pre-sales data scientist.
Rovesti says: "Datactics' technology is being used in innovative ways to help banks measure, clean and match data ahead of regulatory reporting and client onboarding. Our strengths with large-scale fuzzy matching of people and entity data has resulted in a significant number of new engagements that we will service from Milan."
Harvey adds: "I'm pleased that we've been able to put new staff on the ground in these key locations on the back of strong revenue growth in 2018 and look forward with great anticipation to the coming year."