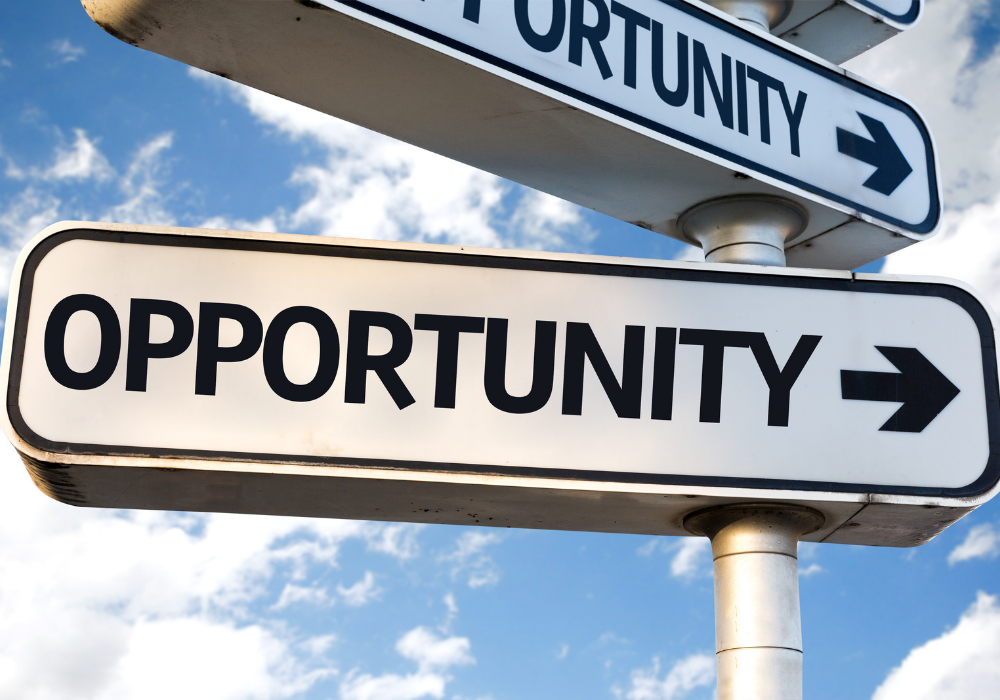 Data standards are crucial to interoperability across capital markets, can be challenging to implement, and are constantly evolving. Against this backdrop, how can market participants implement and make best use of existing and forthcoming data standards? And how are regulators approaching standardisation?
Next week's A-Team Group webinar, Data Standards – Progress and Case Studies, will answer these questions. It will also cover issues including the role of data standards in financial markets, how to achieve adoption, and the benefits beyond compliance of getting things right.
Emma Kalliomaki, managing director at the Derivatives Service Bureau (DSB) and a webinar speaker, says data standards and standard identifiers are important to bringing consistency, efficiency and a harmonised approach to market operations. They mitigate manual intervention, offer cost savings, and provide support for industry newcomers to become market participants.
During the webinar Kalliomaki with detail emerging standards, including the Unique Product Identifier (UPI) and Digital Token Identifier (DTI), as well as the evolution of existing standards and how they will be used.
The challenges of adoption will be addressed by Allie Harris, vice president and chief data officer, global banking and markets at Scotiabank; and Darren Purcell, senior director, EMEA at CUSIP Global Services.
Considering first steps for data standards, Purcell says they cannot work in isolation and need data quality, coverage, industry participation, distribution and ongoing development to succeed. They also need a business case, which is why early versions of legal entity identifier standards failed, and the LEI, with a regulatory mandate, is hanging on in there.
Richard Robinson, chief strategist for open data and standards at Bloomberg, highlights the benefits of data standards in supporting efficiency, communication and cost saving, but says they can only be successful if they solve problems for particular communities in financial services. Rather than forcing adoption of universal standards, Robinson says similar standards in different communities can be translated to provide interoperability. Rather than fixing problems, he suggests it is time to add value with data standards.