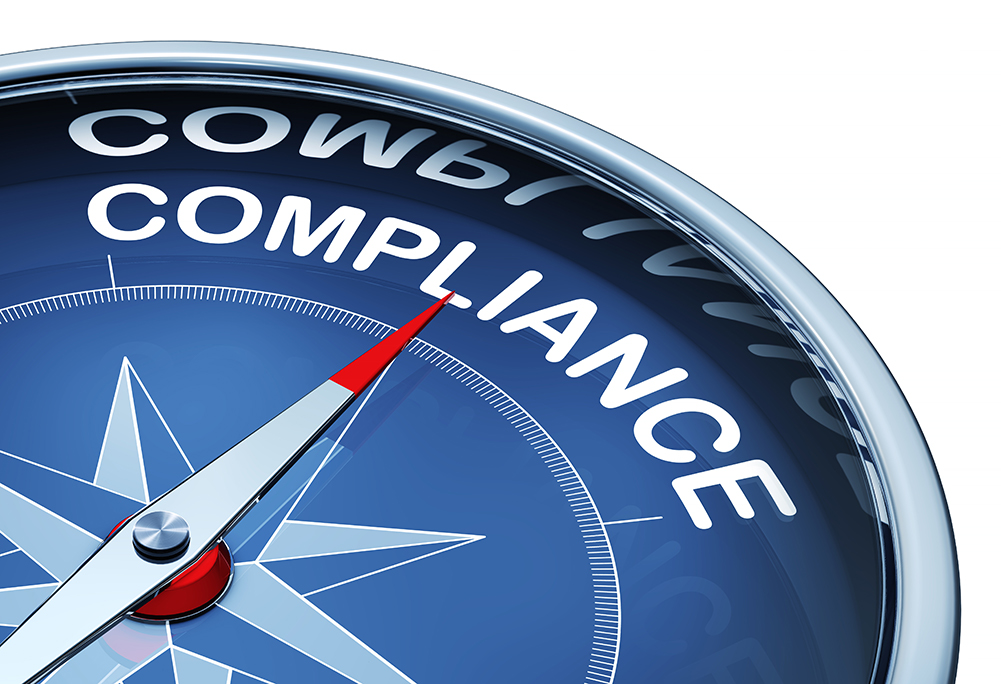 Regulatory compliance continues to be a burden for data management practitioners working in capital markets, but approaches are changing as firms move towards managing reference data once for as many regulations as possible, adopt a utility model to ease the burden, or look to regtech solutions to support reporting.
The ongoing challenges of compliance were discussed during a panel session that reviewed the regulatory landscape and the data management response at A-Team Group's recent Data Management Summit in New York City, but they were tempered by positivity among panel members about regulation and the benefits that strong, yet agile, data management can deliver beyond compliance.
The panel was moderated by Dessa Glasser, principal at Financial Risk Group and independent board member at Oppenheimer & Co, and joined by Connie Zhang, US data and analytics officer at the Agricultural Bank of China; Arvind Joshi, director and data management lead at Scotiabank; Ken Krupa, CTO at MarkLogic; Maria Ravelo, head of product management for Datascope at Thomson Reuters (now Refinitiv); and Peter Moss, CEO at the SmartStream Reference Data Utility (RDU).
As well as discussing the challenges and opportunities of regulatory compliance, the panel focused on forthcoming regulations including Fundamental Review of the Trading Book (FRTB) and AnaCredit, both of which have significant data demands. It also considered the potential conflict arising from the personal data requirements of Markets in Financial Instruments Directive II (MiFID II) and the personal data privacy afforded by General Data Protection Regulation (GDPR).
If you would like to find out more about the regulatory landscape and data management response, listen to the podcast of the panel discussion at the Data Management Summit.
Related

AUDIO
Subscribe to our newsletter