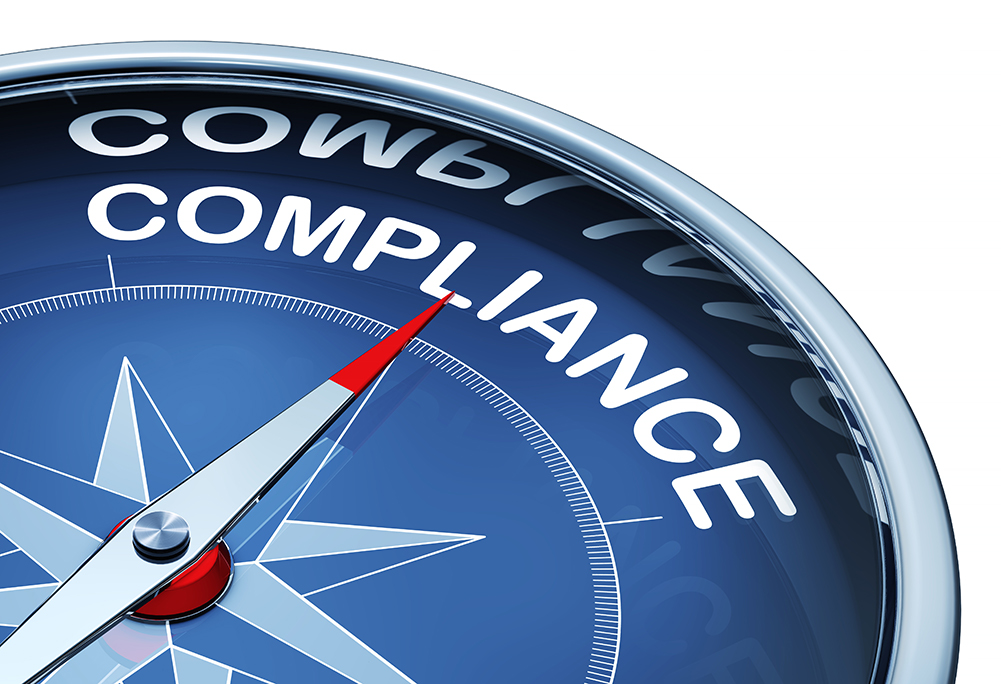 A-Team Group's Data Management Summit hosted in New York City on September 20, 2018, included a lively panel discussion on the regulatory landscape and the data management response for 2018 and beyond.
Eschewing the doom and gloom of many conversations about regulatory compliance, the panel, moderated by Dessa Glasser, principal at Financial Risk Group and independent board member at Oppenheimer & Co, took an upbeat approach.
It discussed data management for not only compliance but also business benefit, the potential of regtech solutions to ease the burden of reporting, and how to approach upcoming regulations including Fundamental Review of the Trading Book (FRTB) and AnaCredit.