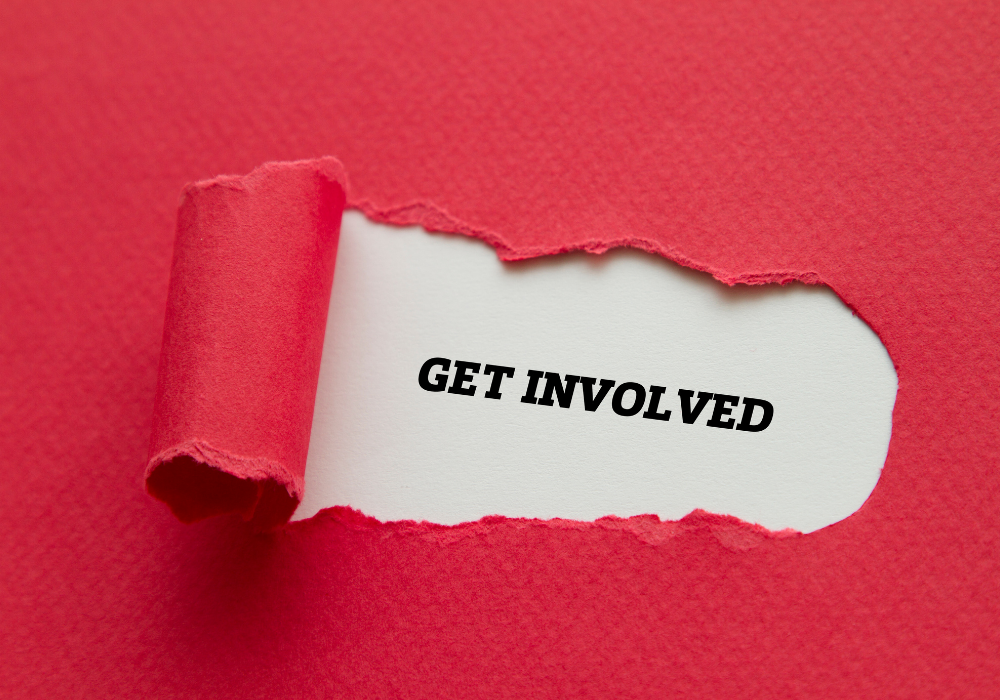 CUSIP Global Services is working in partnership to accelerate data standards development in emerging markets including digital securities and ESG investing. The standards organisation is also working with the ANNA Service Bureau to improve coverage and quality of ISINs, and with regulators and the Derivatives Service Bureau on the introduction of the UPI later this year.
Partnerships with regulators and standards bodies, says CUSIP, are 'delivering results at a speed not normally associated with the data standards world', but it warns that a sharp decline in partnerships between financial institutions and data standards bodies is causing a disproportionate interest in standards by a small number of institutions that are not representative of the industry at large.
Data Management Summit Virtual. Scott Preiss, global head and managing director at CUSIP Global Services, will cover the need to prioritise financial and operational resilience, including data sets and standards, in response to the coronavirus pandemic. He will also call for greater industry involvement in data standards development.
These standards initiatives, concerns and more will be discussed by CUSIP executives during a keynote presentation at next week's A-Team Group
Preiss will be joined by Darren Purcell, senior director, EMEA at CUSIP Global Services, who will consider the intersection of regulatory need and standards development, as well as the momentum of data standards such as ISINs and LEIs as they move beyond their initial use cases in regulatory compliance.
Reviewing digital securities and ESG standards, Matt Bastian, senior director of market development at CUSIP Global Services, will outline collaborations behind the formation of the Digital Token Identifier (DTI) and creation of ESG scores that will give investors a view of ESG risk associated with US municipal bond portfolios.
Subscribe to our newsletter