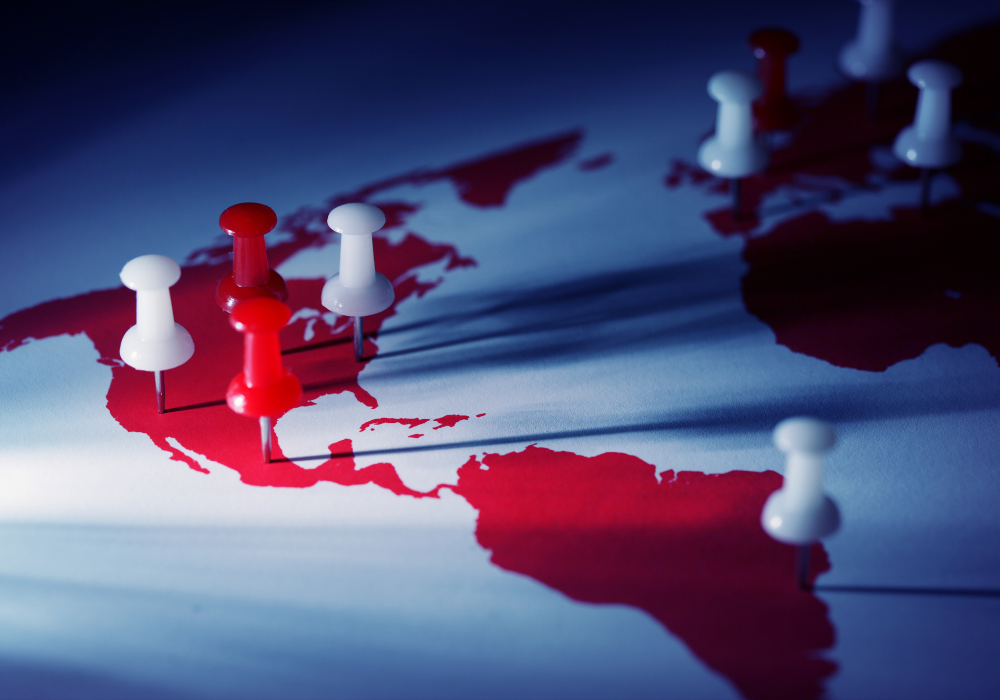 Clearlake Capital Group's agreement to acquire a majority stake in Confluence provides the regulatory and data solutions provider with backing to accelerate global expansion, develop additional solutions, integrate emerging technologies, and continue down the acquisition trail.
Clearlake will acquire Confluence from private equity firm TA Associates, which partnered with Confluence in 2018 and will continue to hold a minority stake in the company. The Clearlake transaction is expected to close in the third quarter of 2021.
Mark Evans, CEO of Confluence, who will retain his role along with the existing management team after the Clearlake acquisition, says support from the new equity investor will accelerate ongoing global expansion as the company continues to work with clients to achieve their goals, one of which is tighter systems integration to move towards solutions that serve everyone in an organisation. He comments: "Convergence is what investors expect to see, regulators must see, and upstream systems will benefit from."
On the regulatory side, where Confluence offers integrated regulatory risk, compliance and reporting, Evans says: "This is an exciting space but there are challenges in the speed of change. I have never seen more opportunity to be helpful and responsive now things are moving so quickly."
The company will channel some of the Clearlake investment into development of its global platform, which is designed to respond to regulatory change in different jurisdictions. Evans say: "It is important to us to be responsive to lots of locations and provide great solutions. The key is to decide whether to buy or build quickly." To be in the right place at the right time, the company spends time designing what it expects to be required in the market, making it relatively easy to be responsive when regulations are put in place.
Confluence's data solutions include data technology and services to solve client problems, as well as performance and analytics tools. These are developed across centres of excellence in India, Vietnam, Pittsburgh and London, with a focus on data quality and curation and, most recently, the addition of machine learning capabilities that will be brought to market soon.
The company was founded in Pittsburgh, PA by Evans back in 1991, and starts its next phase of global expansion with a base of 400 clients globally, predominantly asset managers and fund administrators using hosted cloud solutions, although some continue to use on-prem software. The company has offices in 10 countries, and coincidentally, 400 employees.
Acquisition is likely to play a part in further growth, with Evans saying 'the Clearlake investment will give Confluence the ability to look for more, meaningful acquisitions'. He adds: "We are talking to lots of cool companies that are coming up. We are equally interested in small tech companies and large ones that could give us more breadth."
The company most recently acquired Fundpeak, a provider of tools that help buy-side firms manage marketing and communications, but is better known for its October 2019, £161 million acquisition of StatPro, a specialist in cloud-based portfolio analytic software, asset data services and data management tools for the global asset management industry and asset management service providers. TA Associates worked with Confluence through the StatPro acquisition, which expanded the Confluence platform to offer a broad set of solutions across the investment lifecyle.