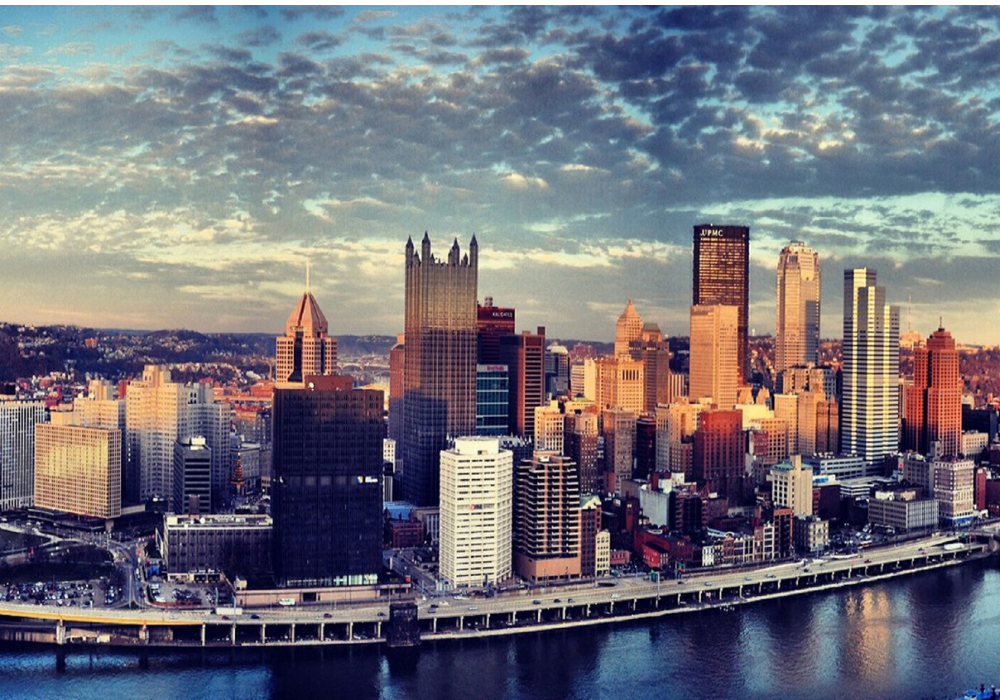 Pittsburgh-based risk and regulatory solution specialist Confluence Technologies has agreed to acquire Fundpeak, a provider of tools for helping buy-side firms manage their marketing and communications based in Czech Republic. The acquisition aims to strengthen Confluence's offerings in the segment by leveraging Fundpeak's expertise in providing secure fund portals and marketing tools such as fund factsheets and websites.
Factsheets and other investor reporting represent a growing area of compliance complexity for fund managers as they work to provide digital data and analytics to their end-investor clients. Fundpeak's solutions address recent regulations including the EU's Key Investor Information Document (KIID) and Packaged Retail and Insurance-based Investment Products (PRIIPs) requirements, which are expected to be emulated in other regions.
According to Confluence CEO and founder Mark Evans, Confluence's CEO, "Adding Fundpeak's suite of services to our current shareholder reporting offering will provide additional value to an industry that recognises the efficiencies of curating and normalising data only once for client reporting and distribution."
At issue is the requirement for consistency across investment firms' marketing and other client communications, with the underlying data used in regulatory reports. Fundpeak's solutions help funds produce multilingual factsheets for marketing purposes and to meet local regulatory reporting requirements in more than 30 countries. The company's custom-designed fund portal solution integrates directly into client websites, enabling automated internal reporting for portfolio managers and external reporting to shareholders and clients.
The transaction is expected to close in the second quarter. Confluence plans to integrate Fundpeak's factsheets product and customised portals into its portfolio of solutions aimed at asset managers, global fund administrators and other service providers across the investment lifecycle.
In 2019, Confluence notably acquired StatPro, a provider of risk solutions for the buy side, and with it the Delta web-based portfolio analysis and risk management solution StatPro had itself acquired from UBS in 2017. The company is gearing up to expand the reach of the Delta solution with announcements expected in the coming weeks.
Just days before releasing news of the Fundpeak deal, Confluence announced a win for the solution at a large, unnamed Swiss pension fund, which has signed a multi-year contract for the cloud-based multi-asset risk and performance analytics platform. Todd Moyer, Confluence's President and COO, says the fund was seeking a comprehensive financial risk management system supporting multi-asset global portfolios. It selected Delta, as the platform provides access to on-demand risk analysis and integrates into any cloud platform, providing scalable, flexible and consistent methods for reporting that will provide the fund with a more intuitive, efficient, timely and cost-effective workflow.