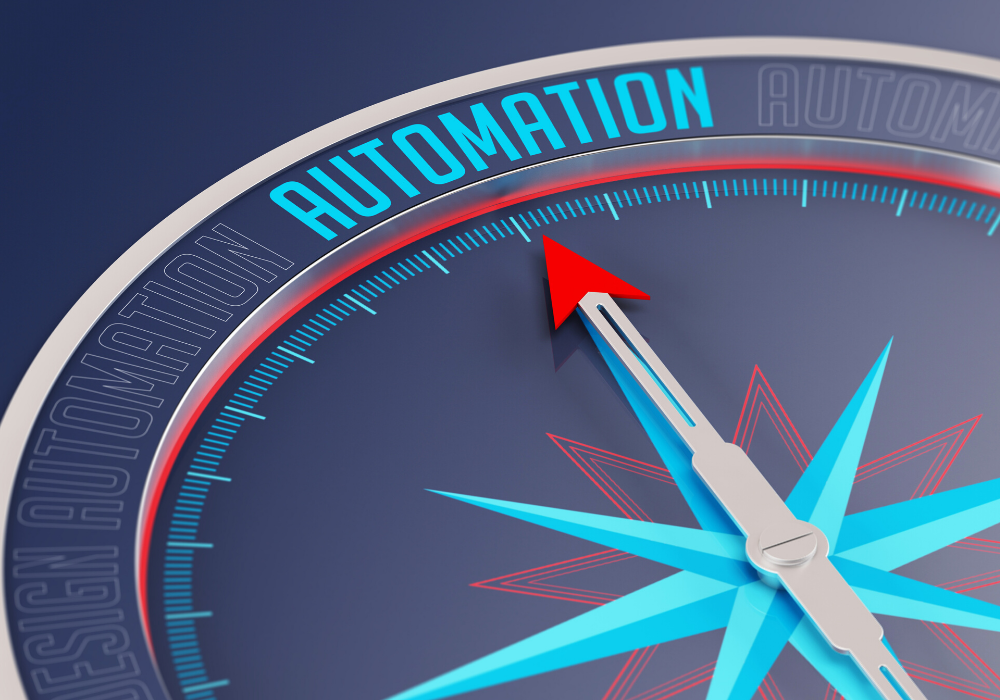 US-based ConfluenceTechnologies, a provider of investment data management automation for regulatory, financial and investor reporting, has acquired the UK's StatPro Group (StatPro), a specialist in cloud-based portfolio analytic software, asset data services and data management tools for the global asset management industry and asset management service providers.
The all-cash transaction, amounting to around £161.1 million (over $207 million USD), will unite the two businesses into a comprehensive supplier of front, middle and back-office solutions to asset managers and administrators.
Mark Evans, Confluence Founder and CEO comments: "We, at Confluence, have long respected the spirit of innovation and reputation of excellence that is StatPro. StatPro's performance and attribution, portfolio analysis and other data and risk support services are deeply complementary to Confluence's offerings and will allow us to better help our clients achieve their goals. By acquiring StatPro, we will accelerate our plans to migrate Confluence's performance solutions into the cloud."
Confluence Technologies, which is controlled by US private equity firm TA Associates, originally offered 230 pence per share back in September, and last week the shareholders of StatPro voted overwhelmingly to support the deal, with 99.9% of votes in favour of the acquisition terms. The deal will take the AIM-listed firm private.
Through its main product, the Revolution Platform (which allows users to access portfolio performance measurement tools and analytics from an online web browser), StatPro has had a strong year in terms of performance. In May, the firm secured a three-year contract extension from a top 20 fund administrator worth an estimated £2.44 million, while it also confirmed a deal with an EU investment manager for its Revolution service worth a reported €1.2 million. In June, StatPro partnered with JP Morgan's Data and Analytics business to give JP Morgan clients access to the Revolution platform, opening up a significant new channel for its services.
StatPro also sells 'Source: StatPro', a data-as-a-service business that can bolt on to the Revolution platform to add market and securities data; and is also home to Infovest, a software firm providing post-trade compliance solutions, data management and regulatory reporting services for the buy-side. In 2017, it acquired performance and risk analytics service Delta from UBS.