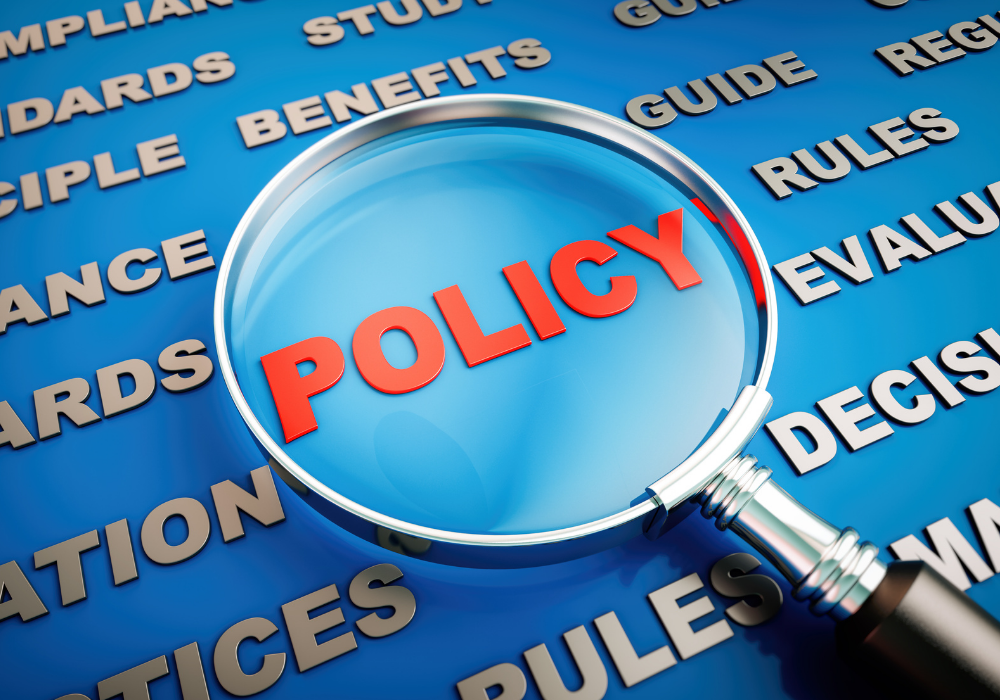 RegTech pioneer ClauseMatch is hoping to win over a million new users by the end of 2021 off the back of its new Policy Portal, designed to help support employees as they navigate the new remote working normal.
"In today's dynamic and distributed work environment it is absolutely essential that organizations have a single portal for employees to access and interact with all of the organization's policies," says Michael Rasmussen, GRC analyst from the US. And that's exactly what ClauseMatch is hoping it's achieved. The product is designed to be a single real-time up-to-date repository of all disseminated policies and procedures across an organisation. It allows employees to access policies from across the entire organisation at any time, quickly communicate the latest updates, train staff more effectively, and easily track compliance. It allows users to compare updated documents to older versions, assess and audit compliance, and report the findings.
The platform, which works on any device, also includes practical functionality such as attestation, reports, the ability to filter content on themes, search capabilities, the ability to provide feedback and viewing activity. Users can create attestations with strict deadlines to enforce compliance, achieve greater visibility of compliance via the insights user actions (view, download, attested), make sure their documents are properly understood via Questions; store all their released documents in one place, and compare old and new versions of released documents so they can easily identify what has changed.
"What we saw on the market is that internal communication and internal collaboration, especially on everyday changes, in these difficult times have been stifled," explains ClauseMatch CEO  Evgeny Likhoded. "We have seen that firms started changing and implementing new regulatory guidance and government guidance into their business continuity plans, into their policies and procedures and processes almost on a daily basis.  And then, one important part is that communicating these changes on a daily basis making sure that employees are aware of new rules of engagement with this new world in which we're living has been difficult. It's extremely important to make sure that this happens."
It seems as if the firm has got it right – and the product has met with immediate demand. Following the soft launch? of the Portal?, the number of users exploded from 2,000 to 170,000?. Numbers are projected to reach 250,000 by the end of the first quarter and are expected to be well over 1,000,000 by Q4 2021.
"The current crisis has shown that consistency and a single view into policies is absolutely essential for any organization operating at any level. Across the world, new rules and regulations are constantly being introduced by financial regulators, and it has become even more complicated to stay on top of all of the changes communicating them to employees in a timely manner," notes Anastasia Dokuchaeva, Head of Product at ClauseMatch. "Business continuity plans, disaster recovery policies are being updated almost weekly. Policies scattered in different templates, portals, are confusing and can be misunderstood. This may lead to a lack of awareness and compliance exposure. We're absolutely happy to be of help to our clients introducing this product module as it provides a consolidated and comprehensive repository enabling a proactive approach to managing regulatory compliance. We'll be enhancing the Portal functionality throughout this year. Stay tuned for updates."
Subscribe to our newsletter