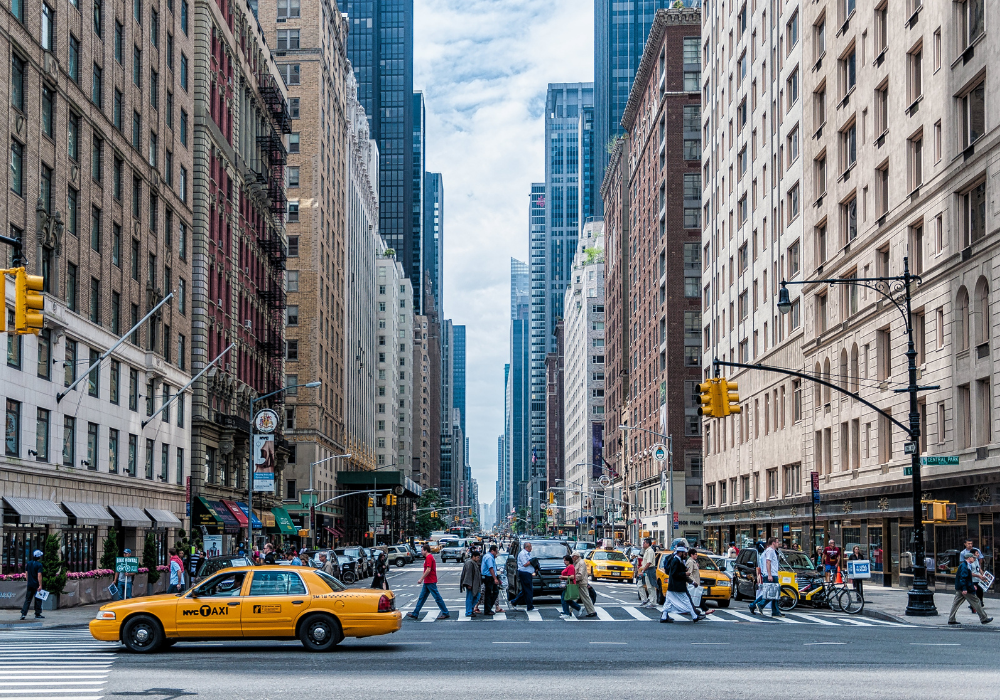 New York-based financial technology consultant Synechron has acquired UK consulting firm Citihub Digital. Terms of the transaction weren't disclosed.
Between them, the two companies count as clients nine of the top 10 global banks. Synechron's specialization in digital transformation work will be complemented by Citihub's capabilities in application modernization, cloud enablement, cybersecurity and operating model transformation.
Citihub co-founder and managing director Chris Allison says, "I've been really impressed with the investments they have made in Financial Innovation Labs (FinLabs) across key financial markets, their R&D efforts and their award-winning Digital Accelerators to lead the industry in areas like AI, Data Science, RegTech, InsurTech, WealthTech and Blockchain."
Citihub – whose executives regularly feature at A-Team's TradingTech Summit and RegTech Summit conferences – expects to benefit from Synechron's scale; based in New York, Synechron employs more than 8,000 staff across 18 offices worldwide, and has annual revenues of more than $550 million.