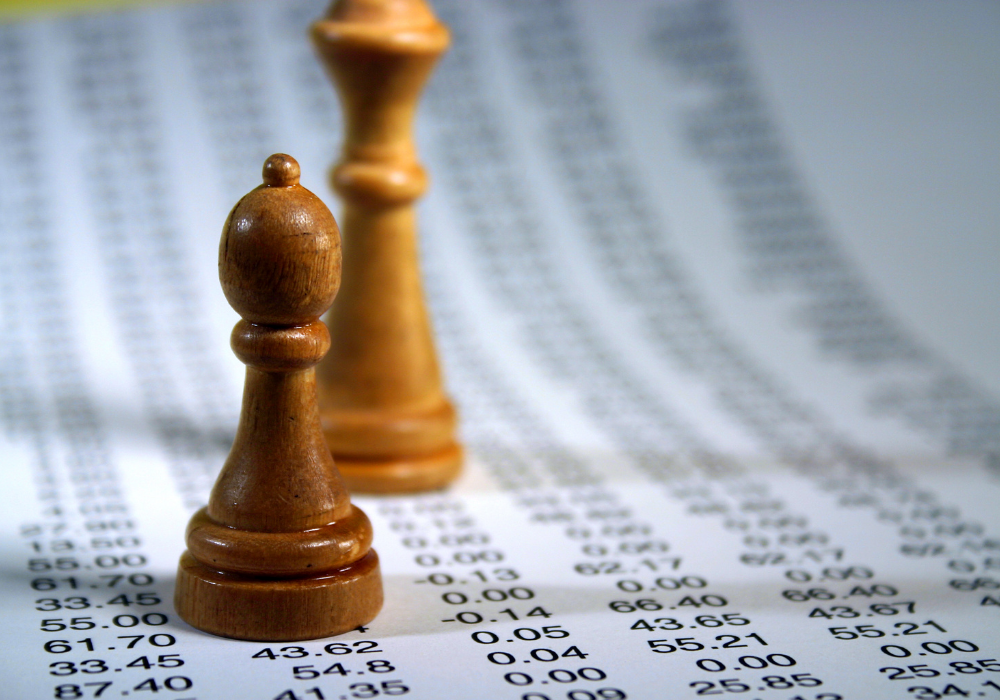 Citi's Markets FinTech Investments and Spread Products Investment Technologies (Sprint) groups have teamed up to make a strategic investment in Genesis, whose Low-Code Application Platform (LCAP) allows rapid and modular development of trading-related and other applications. At the same time, Citi will deploy Genesis' LCAP to complement its mainstream application development methodologies in the hopes of accelerating the digitization of the bank's capital markets activities.
According to Nikhil Joshi, Managing Director, Global Head of Spread Products Technology and Head of Markets Technology for NAM at Citi, "The Low-code application development paradigm has increasingly gained momentum in the financial industry and has the potential to change the way the industry develops applications in the future."
Many financial institutions are seeking to digitize manual, repetitive workflows. At the same time, the segment is witnessing widespread adoption of cloud-enabled software tools and applications, with firms realizing the benefits of greater agility and scale at speed that these solutions deliver.
The Citi investment – the amount and terms weren't disclosed – comes less than a year after Genesis secured second-round funding of $1.8 million through a convertible note. That followed an initial funding of $3 million in November 2018, by Illuminate Financial Management, a UK based capital markets venture capital firm, and Tribeca Early Stage Partners, a New York venture group.
The Citi funds are being earmarked for further development of its core low-code application platform as it progresses toward no-code tooling, as well as for sales and marketing resources, according to Genesis CEO Stephen Murphy. He notes that the company has trebled its platform licensing revenues in the past 12 months and that the Citi funding will help it continue on that growth path.
Murphy says that while Genesis wasn't looking specifically for additional funding, the Citi investment made sense given the bank's adoption of the Genesis platform, and its understanding of the company's potential to transform the bank's operations. Citi is using the Genesis platform across a range of use-cases, from low-latency high-throughput applications to more business process automation-type activities, Murphy says.
Genesis launched its low-code platform to help financial institutions to design and create applications quickly, without having to write substantial lines of code. This approach can results in business workflow efficiencies and cost reductions. Using its platform, Genesis has designed a suite of applications ranging from automation of complex end-to-end electronic trading workflows, through to End User Computing (EUC) replacement and legacy integration and transformation whether in-house or vendor applications.