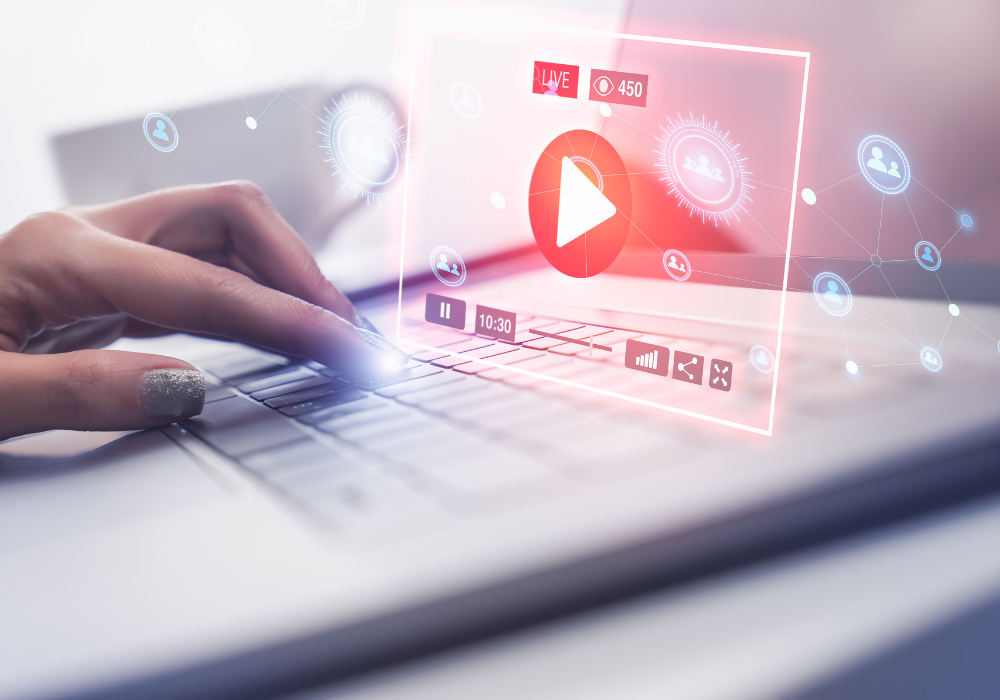 There's only a month to go until the RegTech Summit Virtual 2020 kicks off, and with a brand new livestreaming format this year to showcase five days of intensive, cutting edge discussions around the most compelling issues facing the RegTech Industry today, we're expecting our biggest audience yet. And we want you to be a part of it!
Are you a start-up in the RegTech space, looking to solve problems and construct solutions for the financial services industry in an inventive, innovative way? Would you like to showcase your offering in an exclusive one-minute video seen by some of the most influential players in the game? Then read on…
We're holding a competition for the best and brightest RegTech start-ups and entrepreneurs to be part of our RegTech Start-Up Elevator Pitch, with one held each day during the five days of the upcoming RegTech Summit Virtual 2020. You'll have the chance to describe your company and your product, explain what problems you're solving, who you're targeting, what markets you work in, and what you're looking to achieve in the future.
Your pitch will be seen by key decision-makers across the capital markets and from some of the biggest financial institutions in the world. Our last event in June had over 1,000 registrations and we're expecting even higher numbers for November
Sound interesting? The deadline for submissions is October 30, and we'll be announcing the winners on November 3, so you have two weeks left to prepare. All you need to do is complete the entry form here telling us about yourselves, your product, and why you deserve a pitch. We can't wait to hear from you!
Have you signed up for your place at the RegTech Summit Virtual 2020 yet? Don't miss out – book your ticket here.