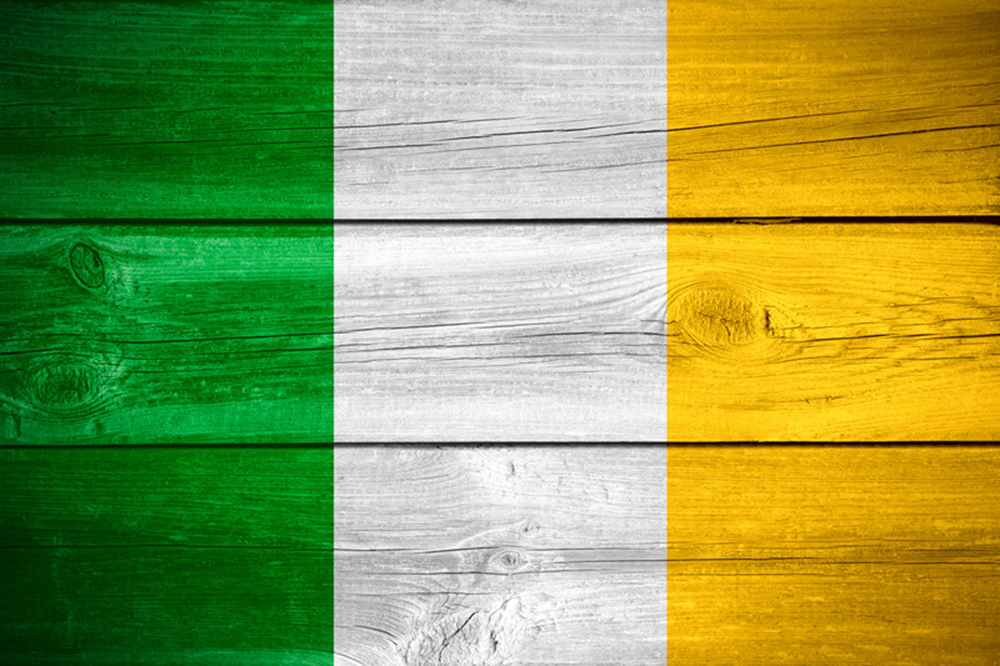 By David Rochford, Head of Hedge Funds at MUFG Investor Services.
Over the past decade, spurred by the financial crisis and ensuing regulatory regimes, Ireland has become a regtech powerhouse. The size of the regtech market is expected to grow to $12.3 billion by 2023, up from USD 4.3 billion in 2018, and Ireland is positioned to be a major driver of continued growth.
When MiFID II was launched in 2018, it spanned 30,000 pages and 1.5 million paragraphs. A study the previous year found that nearly half of buy-side European financial firms had teams with fewer than five people to implement the regulations. A gap of that size between requirements and resources could have been a disaster. Instead, Ireland's booming regtech industry was ready for the challenge.
The regtech boom is affecting much more than the interpretation of legislation, data processing, and the automation of complex reporting requirements. It is shaping the entire financial services industry, from innovations in front, middle and back office systems to cloud computing.
The Rise of the Regtech "Tiger"
In a relatively short period of time, Ireland has created a unique ecosystem. Its diverse mix of businesses spans nine of the world's top 10 technology companies, more than 250 global financial services leaders, and thousands of entrepreneurial startups. It has become a hub for multiple sectors, including fund management and administration services. Over €1.8 trillion of funds are administered from Ireland, including more than 40 percent of global hedge fund assets.
One of the major drivers of Ireland's growth as a regtech powerhouse has been a focused government strategy. The Irish government has provided grants and tax incentives, business incubators, university programs and funding for startups. Ireland's reputation as an easy place to do business, low corporate tax rate and commitment to protecting intellectual property have also been contributing factors.
At the center of the regtech boom is a skilled and collaborative workforce that has given rise to new partnership models. For example, global asset servicer MUFG Investors Services, which has an office in Dublin, has partnered with Point Nine Limited, a leader in post-trade execution, operation, processing and reporting. The two firms have developed a platform to simplify the post-trade process, resulting in streamlined operations, transparency and deeper insights for client companies.
MUFG also partnered with Dublin-based financial services software provider FundRecs, an innovator in cloud-based reconciliation software. MUFG and FundRecs worked together to develop reconciliation and cash flow monitoring systems for Irish depositary services. The offering automates workflow, helps reconcile complex data, and frees up staff from data processing so they can focus on value-added depositary activities in the investment and regulatory compliance discipline.
From the City of London to Dublin
The uncertainty surrounding Brexit has further accelerated Ireland's rise to prominence. It now stands as the soon-to-be only EU member state with English as its first language, offering access to a market of 500 million people and 28% of world GDP.
The outflow of companies and assets from the UK has been substantial. A recent report by New Financial found that nearly 275 banking and finance firms are setting up new entities in the EU and Dublin has emerged as the top destination. One hundred companies have chosen Dublin, far outpacing Luxembourg with 60 firms, Paris with 41, Frankfurt with 40, and Amsterdam with 32. Roughly half of all asset management firms that have moved offices, people or assets have chosen Dublin.
The Future of Ireland and Regtech
The rise of new and complex technology and a prevalent outsourcing model have exacerbated already significant cyber risks. One of the objectives of the Central Bank of Ireland is to ensure that institutions and people are protected regardless of the technology used. As a result, security remains a top focus for the future.
As Colm Kincaid, Director of Securities Markets Supervision, notes: "Technology developments in the securities markets have evolved to such an extent that we are no longer just regulating the conduct of individuals – we are now also regulating the conduct of machines acting across fractions of a second. We are essentially tasked with supervising activity that the human eye cannot see and the human brain cannot comprehend."
From its modest beginnings as a provider of payment services, Ireland – and Dublin in particular – have solidified their preeminence in the fast-changing world of regtech. With companies expected to spend 10 percent of revenue on compliance by 2022, the demand will only grow. With foresight and the development of a solid ecosystem, Ireland was ready for the challenge of regulation and is poised for what's next.
Subscribe to our newsletter