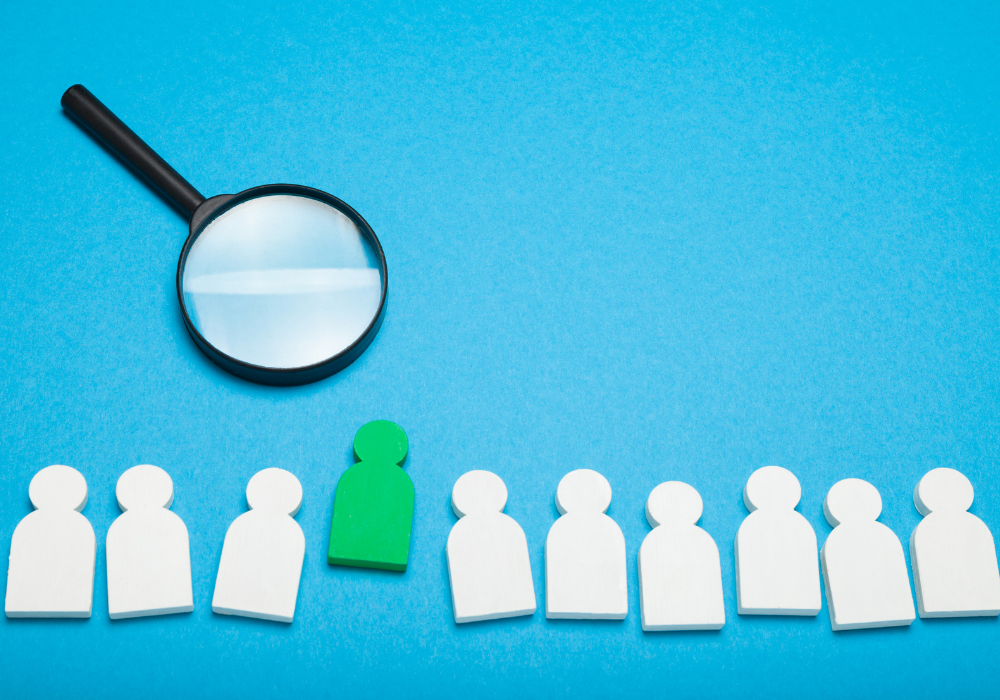 In an expansion of its executive team, Broadway Technology, the front-office solutions provider, has appointed Michael Chin as CEO. Chin will also join the company's board of directors. Co-Founder Tyler Moeller, who previously served as CEO, will now take on the role of Chief Innovation Officer.
This is a significant appointment for Broadway. Chin brings 30 years of fintech experience to the role, most recently as Managing Director, Global Head of Trading at Refinitiv, where he oversaw Refinitiv's pre-trade desktop, execution platforms, real-time data, and analytics across equities, fixed income, FX, and commodities. Previously in his career, Chin served as CEO of low-latency trading solutions vendor Mantara, was President and Global Head of Sales at TradingScreen, and earlier headed up JP Morgan Investment Management's Fixed Income Trading Group.
The appointment marks the latest phase in in Broadway's long-term strategic growth plans for its fixed income business, which, following an agreement with the UK's Competition & Markets Authority late last year, is being spun off from ION's acquisition of the company to an investor group led by Moeller.
As Chief Innovation Officer, Moeller will continue to focus on long-term technology vision and industry leading innovation, as well as expanding the TOC, Broadways' core platform for scalable high-performance distributed computing and open data access.
Regarding Chin's replacement at Refinitiv, there doesn't appear to be a like-for-like replacement under the new LSEG management structure, following its recent acquisition of the company. Dean Berry is now Group Head of Trading & Banking Solutions at LSEG, reporting to Andrea Remyn Stone, Chief Product Officer, Data & Analytics, who sits on LSEG's executive committee. Additionally, Jack Gidding is now Global Head of Trading Technology, Refinitiv at LSEG.