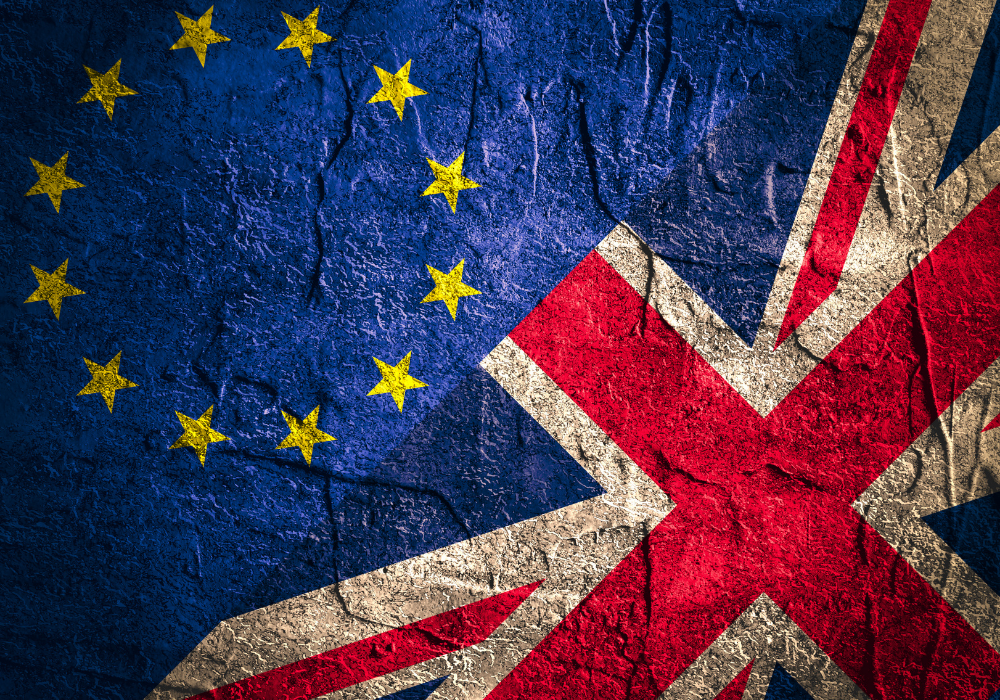 Last week, UK Chancellor Rishi Sunak delivered his first speech at Mansion House, outlining his vision for the UK's financial services industry.
During the speech, while stating that the UK government's ambition following Brexit had been to reach a comprehensive set of mutual decisions on financial services equivalence, he conceded that "this has not happened," and went on to say that the UK now has the "freedom to do things differently and better, and we intend to use it fully."
So, if equivalence is now officially dead, what does that mean for the future of financial markets in UK and Europe? Clearly, there are changes ahead.
Many market participants would contend that certain aspects of MiFID II do not necessarily protect market integrity or encourage competition, two of the UK regulator's key aims. In particular, double volume caps (DVCs), the share trading obligation (STO), Large in Scale (LIS) restrictions on dark trading, and the systematic internaliser (SI) regime have all proved controversial.
HM Treasury recognises this, and has now published a wide-ranging consultation paper, which looks to overhaul the UK's regulatory approach now that equivalence is no longer on the cards. All of the above elements will come under close scrutiny, and regulations will likely undergo significant revision following the consultation process, which runs until 24th September.
Most market participants would probably agree that the guiding principles for regulation should be around what's best for end investors, i.e. preserving competition, providing choice and open access, and allowing financial intermediaries to secure the best execution outcomes for those investors. Given that policy makers in the UK and EU must surely share these objectives (even if they identify different avenues to achieving them), one would hope for ongoing constructive dialogue across the two jurisdictions.
As covered in our previous report on the topic, firms were generally well prepared for the Brexit transition and have adjusted well.  In Q1 this year, there was a significant shift in equity trading volumes from UK to European MTFs, as expected. Since then however, some of that volume seems to be slowly coming back, particularly in non-lit liquidity. According to figures from data analytics vendor big xyt, while dark trading volumes across Europe have remained at a fairly constant 8% – 9% since the start of the year, in the UK they have risen from 11.5% to 14.5%. Dark trading in UK mid-caps is even more pronounced, at 18%.
If the UK regulator does remove DVCs and the STO, will dark trading increase even further, possibly at the expense of the lit books? Only time will tell. But what is clear is that these recent developments seem to have resulted in a growing sense of optimism around the longer-term prospects for the UK's financial markets.
Subscribe to our newsletter