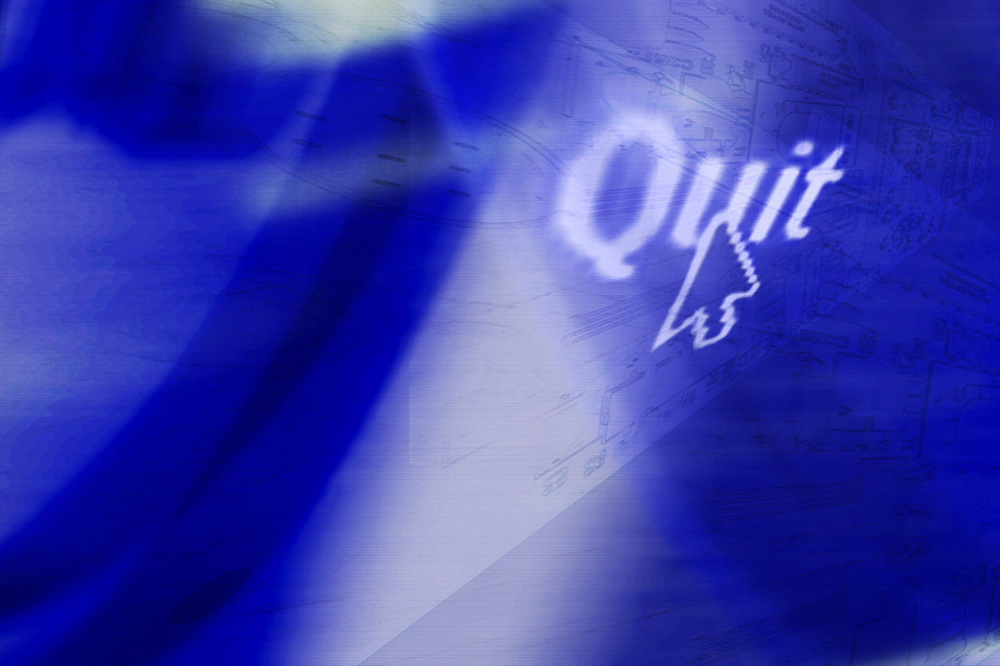 Bloomberg is planning to exit the Know Your Customer (KYC) market and withdraw its Entity Exchange KYC and client onboarding solution, as well as its Entity Intelligence screening service. The company has declined to discuss its reasons for quitting KYC and exactly when it will do so, but in a highly competitive market it seems reasonable to surmise that the business was not performing well enough to be sustained.
Bloomberg came relatively late to the KYC market, introducing Entity Exchange in May 2016. The web-based platform allows trading counterparties to manage and share client data and documents, and was designed to speed up onboarding on the buy-side and help banks and brokers on the sell-side meet KYC requirements.
Commenting on the release of Entity Exchange at its launch in 2016, Dan Matthies, head of Bloomberg Entity Exchange, said: "Our clients are frustrated with the KYC process, which is often based on email. The process is long, which means opportunities to make trading relationships are often missed. It also raises concerns around security, regulatory compliance and audit trails. Entity Exchange takes a new approach to the KYC process that considers the buy side's onboarding experience as well as the sell side's information requirements. The emphasis is on allowing both buy-side and sell-side firms to pursue opportunities faster and eliminate the risk associated with today's KYC processes."
At that time, the company also said time that it had onboarded about 65 buy-side firms to Entity Exchange and created entity profiles for them, as well as multiple brokers for which it has digitised onboarding forms.